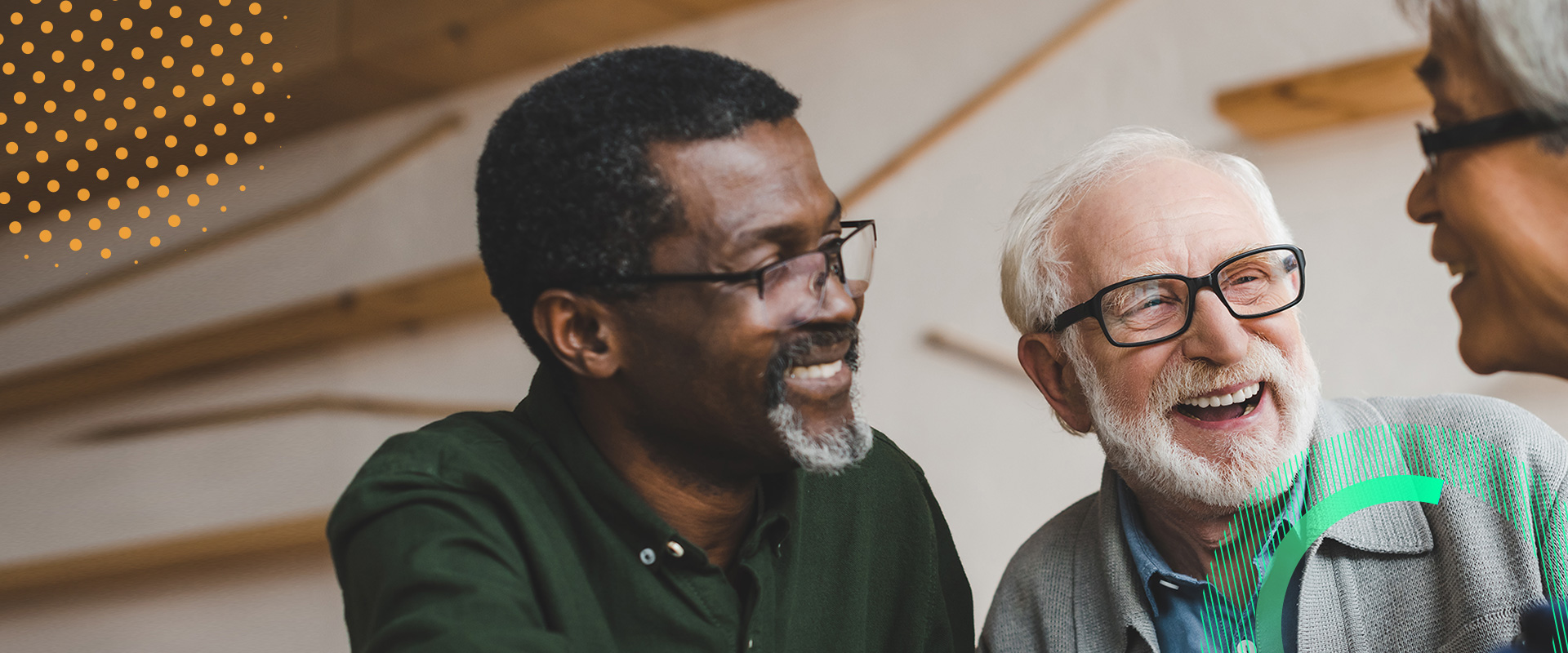 Medicare/Senior Product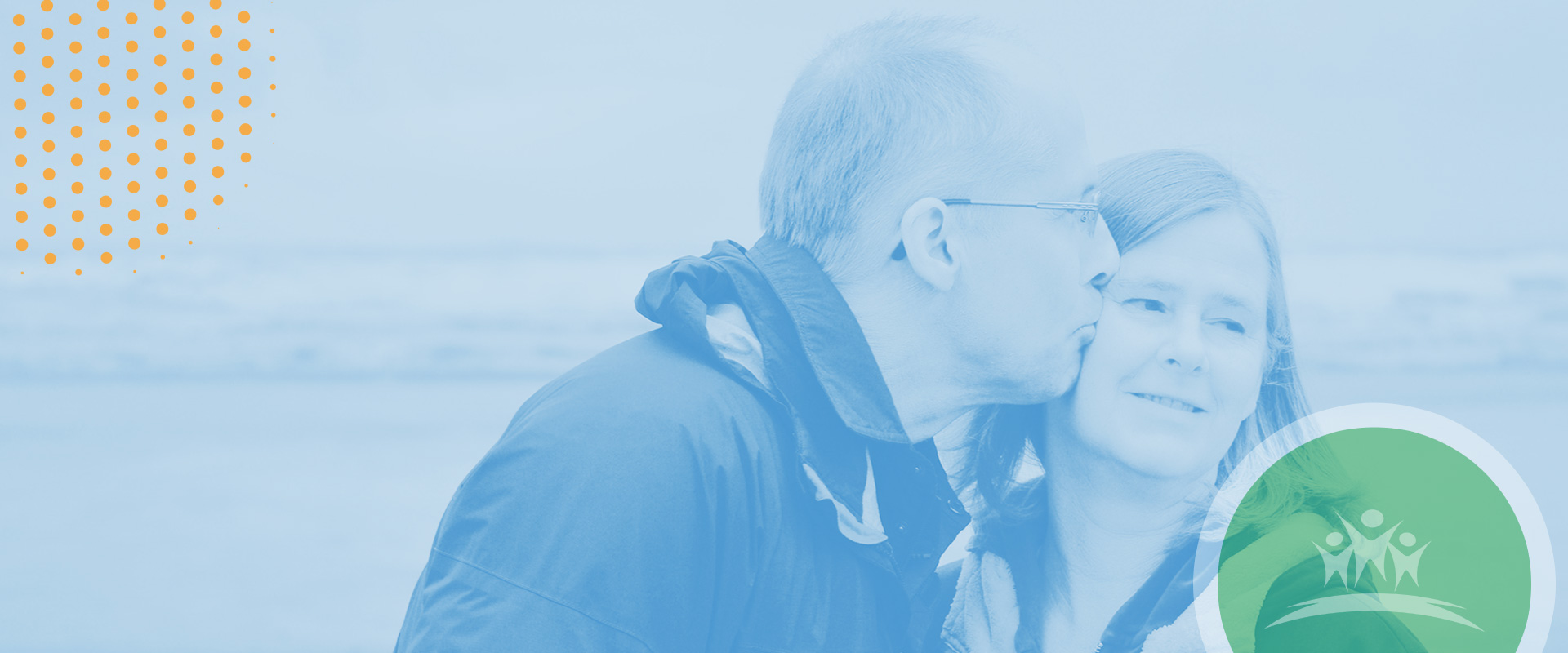 Medicare/Senior Product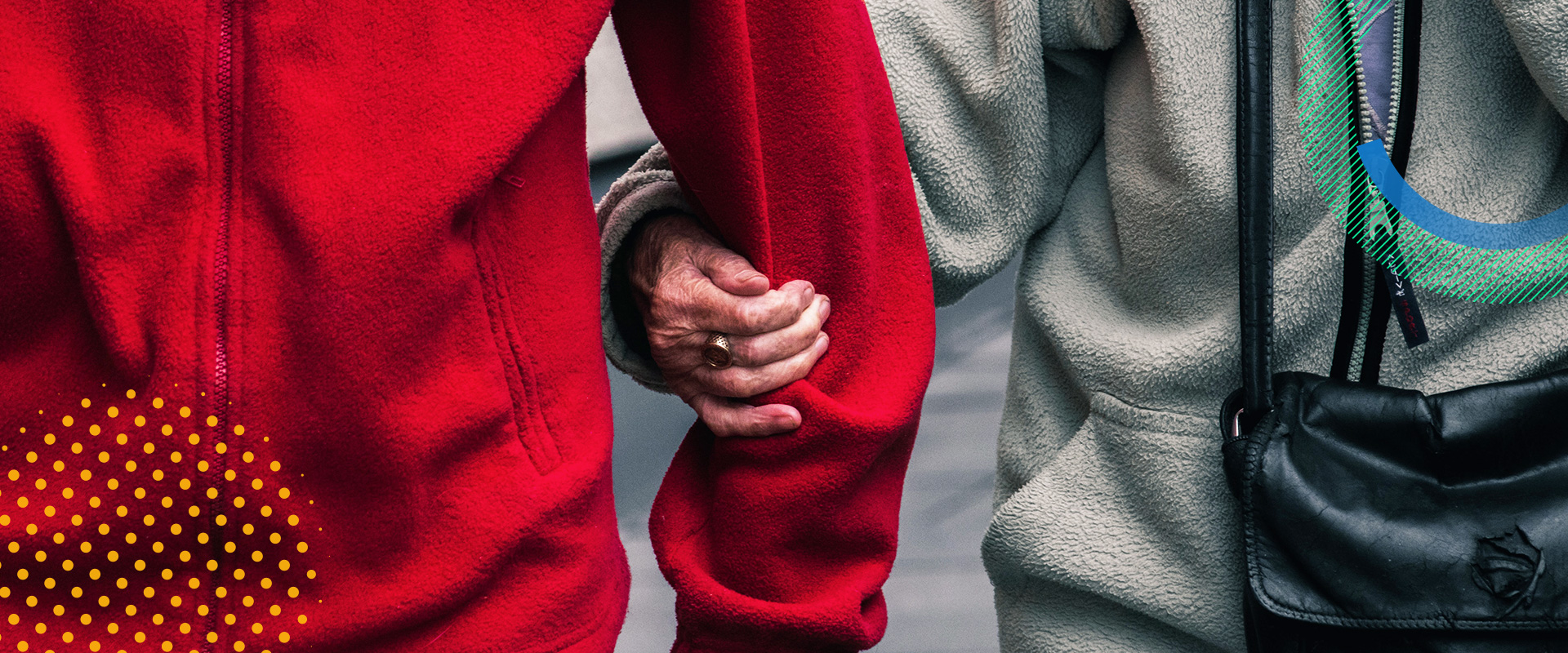 Medicare/Senior Product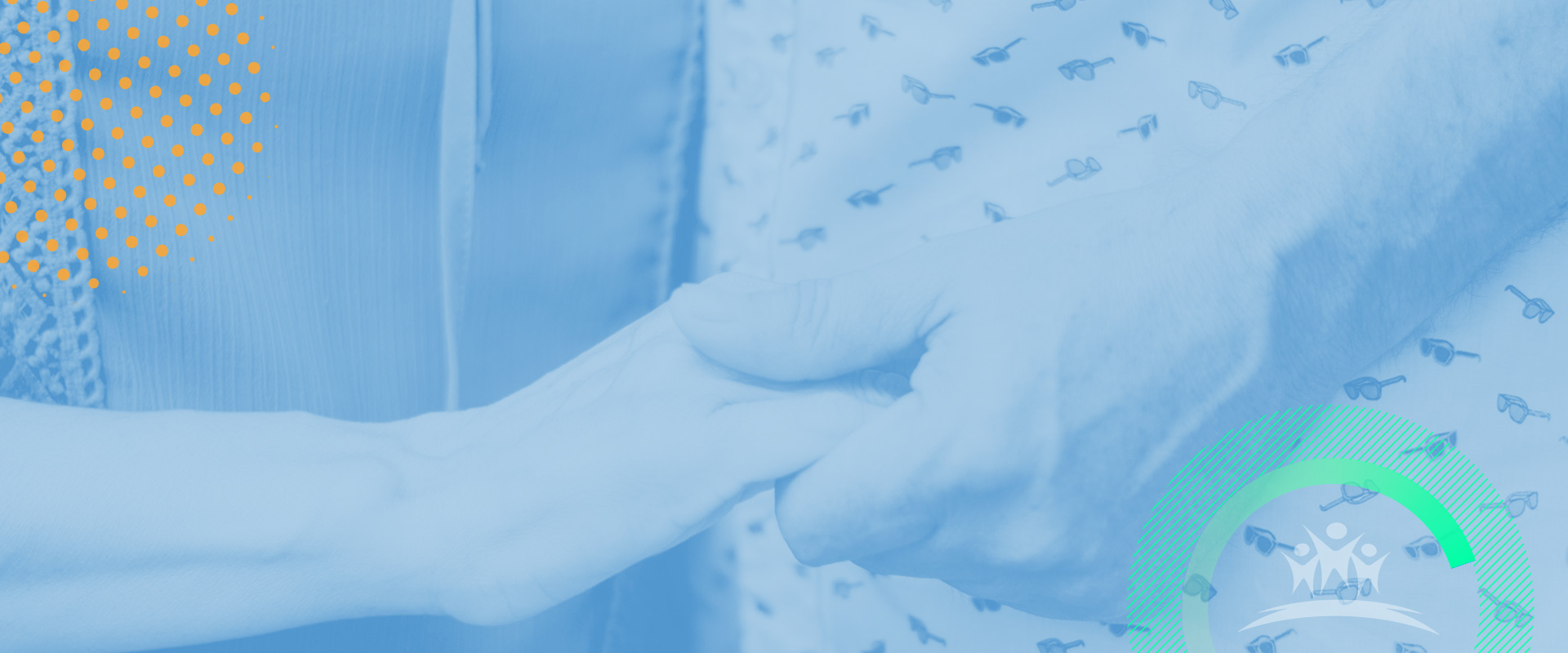 Medicare/Senior Product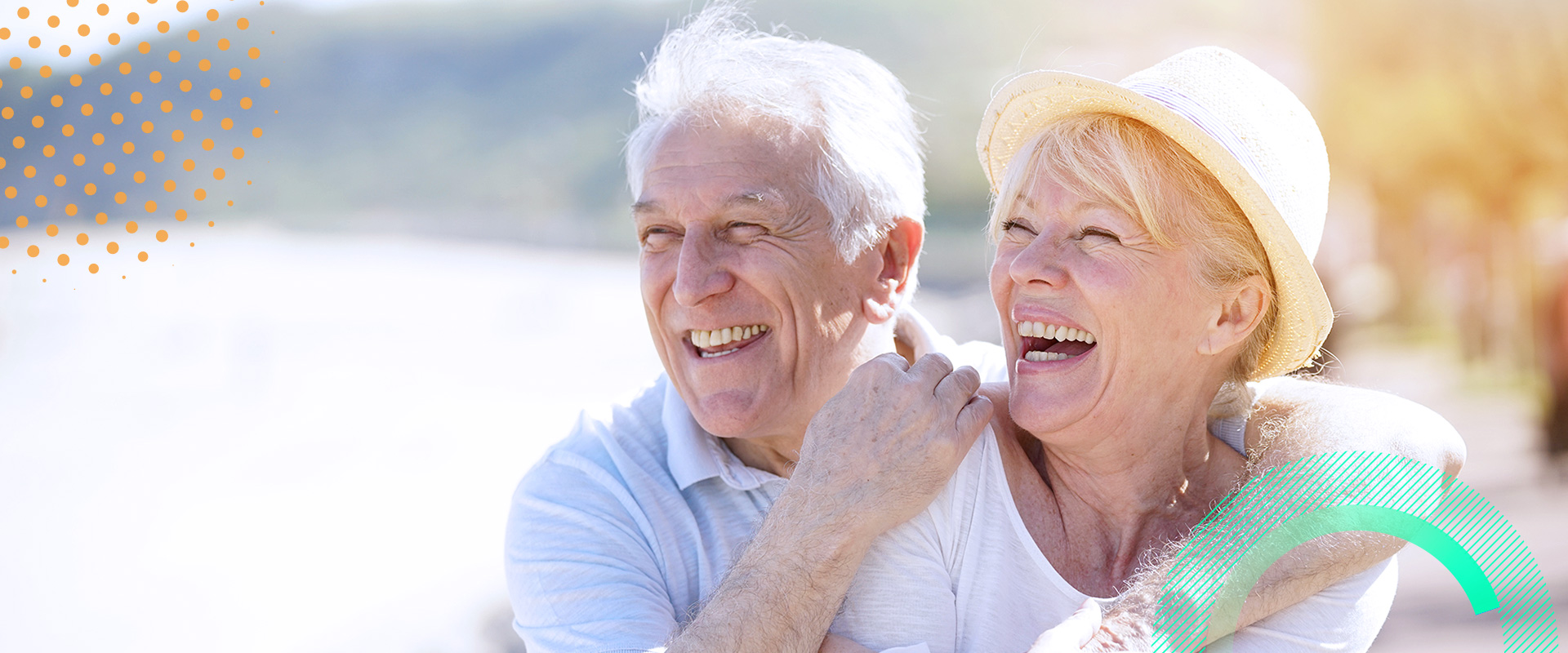 Medicare/Senior Product
It Pay When Major
Medical Doesn't.
Supplemental health insurance makes zero-out-of-pocket health care a reality. When we combine supplemental health insurance coverage with our major medical plans, you no longer have to worry about unforeseen expenses.
Critical illness and accidents occur every second of every day! With the right supplemental coverage, these situations are paid for when you need it most. Below are some examples of what our supplemental plans may help cover:
Insurance deductible
Medical bills
Rent/Mortgage
Car payments
Groceries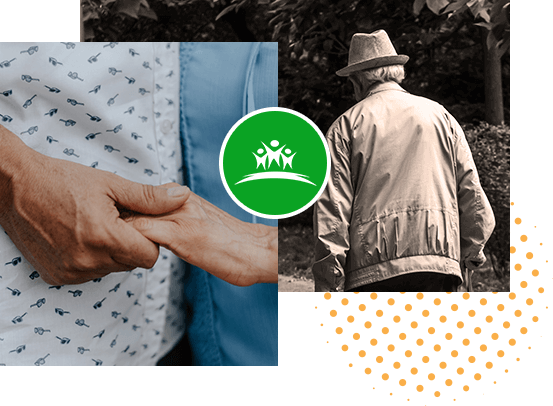 Or whatever else you typically pay for With supplemental health insurance coverage, you can rest assured that if a rainy day comes along, we'll toss you the umbrella. Don't wait another day. Request a supplemental health insurance quote now to see how beneficial our supplemental health insurance plans can be.
Health
Insurance Dental
Insurance Life
Insurance Supplemental
Medicare Group
Plans
Health Insurance Quote
Dental Insurance Quote
Life Insurance Quote
Supplement Medicare Quote
Group Plan Quote
Getting any health insurance plan is easy, getting optimal coverage at the right price requires an experienced agent.
Our industry experts are waiting:
You can expect same day correspondence and a quote within a day. The seasoned staff at Healthcare Solutions Team are relationship focused and here to guide you through what can be an overwhelming process without a helping hand. Fill out our simple form and we'll have you covered in no time.
Healthcare Solutions Team – Season Staff – Unrivaled Support
HST continues to grow at an incredible pace and we continue to invest in what got us here; our incredible team. The more we support their needs the better they can meet your changing needs.