Reviews from our satisfied clients.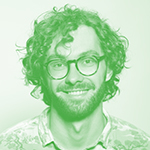 Our HST Agent (Sam) walked my wife and I through all of the details in our new policies and eliminated any confusion. We were willing to pay for that human touch, but now he's saving us a ton of money too!
Ken W.
Berwyn, IL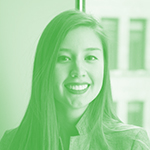 This year has been a rollercoaster for our business, but thanks to HST, we were able to revamp healthcare coverage for our employees and we're now offering much better benefits at a lower cost. It just goes to show what a good agent can do!
Janette L.
Tampa Bay, FL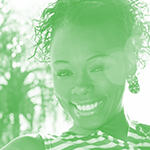 My husband and I were just seeking healthcare coverage after launching our own personal business and we ended up getting dental and life too. A big thanks to our HST agent Tonya and her experience and cost cutting abilities.
Cindy H.
Phoenix, AZ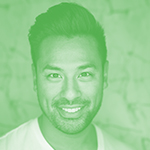 I'm a husband, a father of two and I feel as healthy as they come, but with all that's going on in the world, it was time to take some responsibility and ensure my family's protection. I reached out to HST and seamlessly opened up a Life Insurance policy that truly gives me the peace of mind I was seeking.
Gabriel O.
Goldsboro, NC