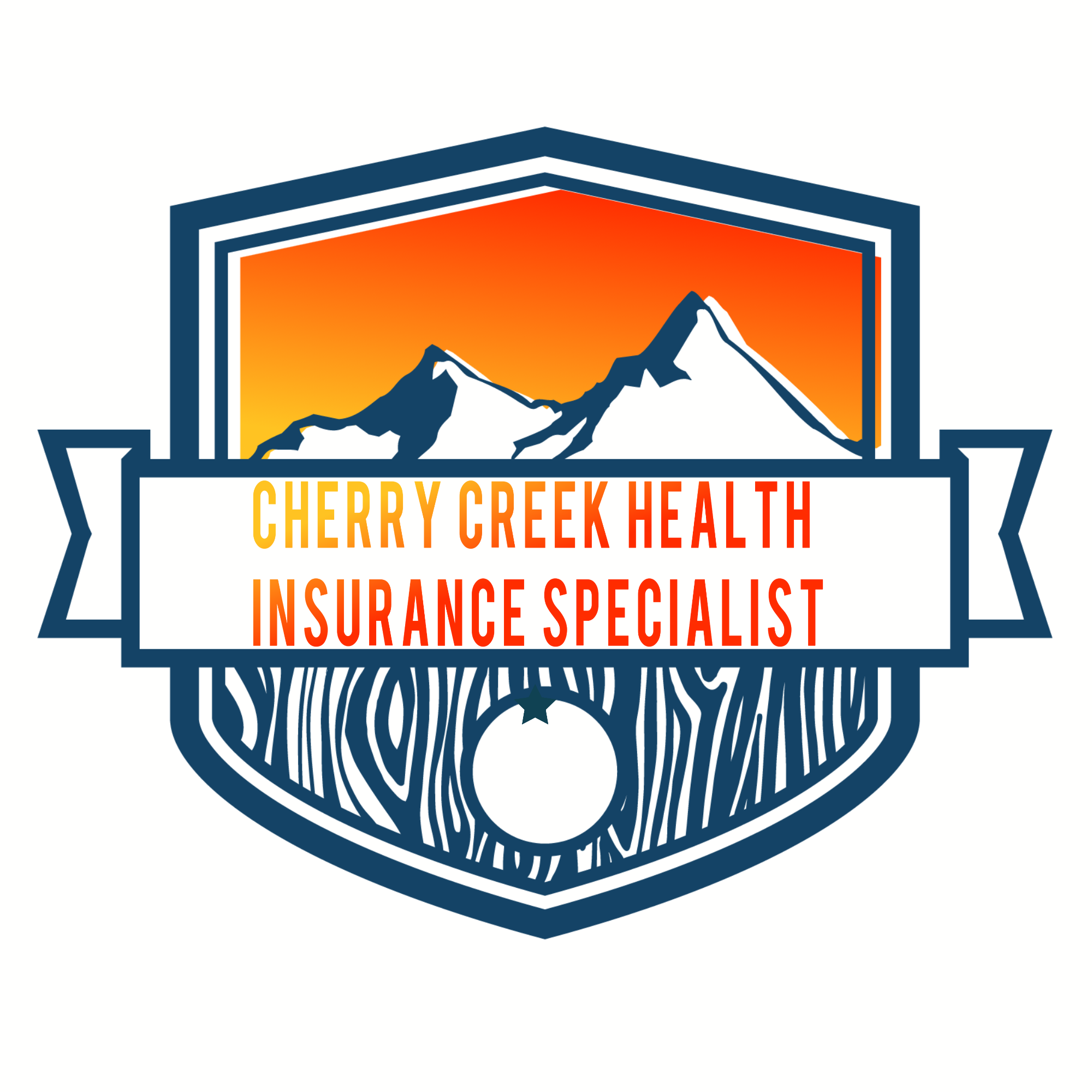 With decades in leadership in Sales Trevor has decided to focus all of his efforts on helping as many people as possible navigate the wonderfully imperfect US Healthcare system. Trevor has a wife and 3 sons. Is a former youth athletics coach and has held MANY interesting positions in fields such as real estate, retail, fitness and children's athletics. From Trevor; Helping is what I do, family is why I do it! I started my business to make a difference, NOT to make money. That is simply fuel. I am Trevor Milledge, a licensed independent insurance advisor with over 180 providers across all 50 states and the owner of Cherry Creek Health Insurance Specialist We are committed to helping families, individuals and groups get the absolute best health insurance coverage for their unique needs. We keep things simple … talking straight and keeping our word. We're determined to work harder for you than any other company. We listen to what our customers say and strive to provide solutions that meet their needs. We're about more than just insurance products — we're about simple, timeless values … about trust … about security … about families. About time, right? We have a client base of individuals, families, small and medium sized groups ALL ACROSS THE COUNTRY. We also do Medicare, so with UNDER 65 and OVER 65 BOTH COVERED Our clients are part of our family, for life!
Get A Quote
Getting any health insurance with optimal coverage at the right price requires an experienced agent.
Our industry experts are waiting:
You can expect same day correspondence and a quote within a day. Our seasoned staff members are relationship focused and here to guide you through what can be an overwhelming process without a helping hand. Fill out our simple form and we'll have you covered in no time.
Health
Insurance Dental
Insurance Life
Insurance Supplemental
Medicare Group
Plans
Supplement Medicare Quote