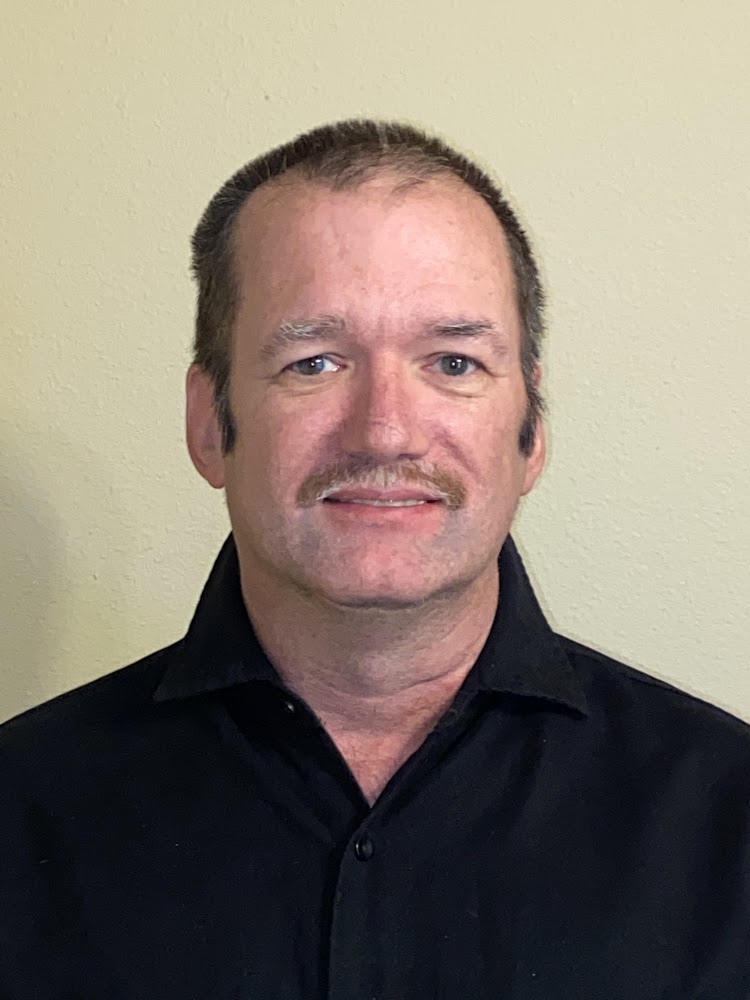 Todd is a former student of Trinity Valley Community College with a major in Criminal Justice. After leaving college, he joined a family business for 10 years in Palestine, Texas where he helped to grow the company substantially. After leaving the business, he met his wife, whom he has been married to for 24 years. He has 2 sons; Randy, and Logan. In 2005, their lives changed drastically, Todd had brain surgery that caused him to be on disability and he didn't work for 11 years. Todd took the necessary steps to get his insurance license because he wanted to help people. Todd is currently a resident state of Texas and is also licensed in Michigan, Nevada, South Carolina, and Virginia. He is always happy to help people in need.
Get A Quote
Getting any health insurance with optimal coverage at the right price requires an experienced agent.
Our industry experts are waiting:
You can expect same day correspondence and a quote within a day. Our seasoned staff members are relationship focused and here to guide you through what can be an overwhelming process without a helping hand. Fill out our simple form and we'll have you covered in no time.
Health
Insurance Dental
Insurance Life
Insurance Supplemental
Medicare Group
Plans
Supplement Medicare Quote