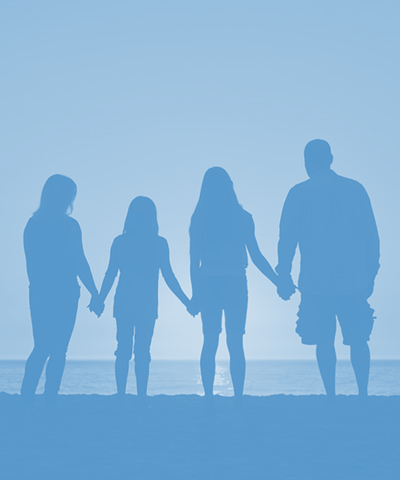 Born in a small country town in Georgia known as Clyo. I have a really big passion for art or all kinds specifically traditional drawing and painting. I have a background in Marketing: face-to-face marketing for several good hearted charities such as Covenant House, Doctors Without Borders, and United Breast Cancer Foundation. Now I'm an up and coming broker and provide all families with comprehensive and affordable Heathcare and life insurance.
Get A Quote
Getting any health insurance with optimal coverage at the right price requires an experienced agent.
Our industry experts are waiting:
You can expect same day correspondence and a quote within a day. Our seasoned staff members are relationship focused and here to guide you through what can be an overwhelming process without a helping hand. Fill out our simple form and we'll have you covered in no time.
Health
Insurance Dental
Insurance Life
Insurance Supplemental
Medicare Group
Plans
Supplement Medicare Quote