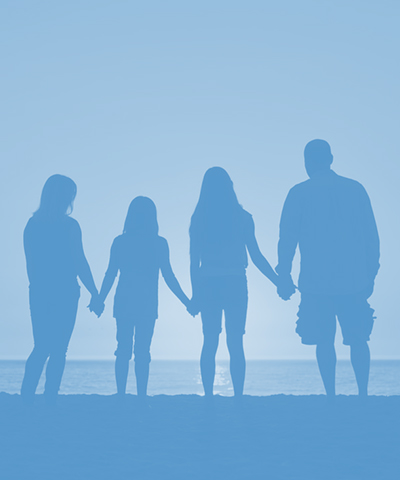 Hello my name is Stanley Trent Maness. I am a licensed insurance agent striving to help others find the health coverage that best fits their needs. My approach is simple. It is the Golden Rule. Do unto others as you would have them do unto you. I can't think of a better way to help people than provide security and protection for them and their loved ones when they need it the most. I'm happy to do what I can to help you find the coverage that best fits your needs. My best phone number is listed above in my profile. This is also my cell so please feel free to call or text at any time. I work seven days a week and will be happy to continue helping you at any time.
Get A Quote
Getting any health insurance with optimal coverage at the right price requires an experienced agent.
Our industry experts are waiting:
You can expect same day correspondence and a quote within a day. Our seasoned staff members are relationship focused and here to guide you through what can be an overwhelming process without a helping hand. Fill out our simple form and we'll have you covered in no time.
Health
Insurance Dental
Insurance Life
Insurance Supplemental
Medicare Group
Plans
Supplement Medicare Quote