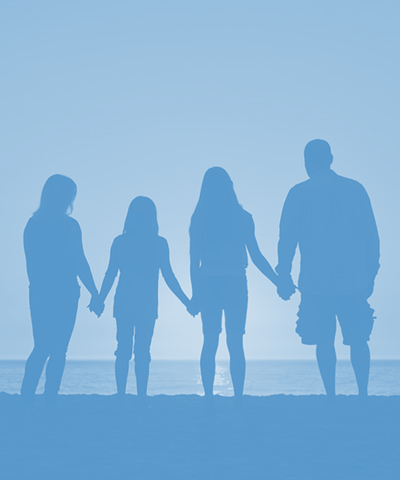 Shiloh Bell is a passionate health insurance broker based in Chicago, Illinois. Shiloh has developed a deep knowledge of the insurance industry and is committed to using that knowledge to protect his clients. He works tirelessly to bring value to his clients by using an innovative mix of life-improving insurance products. Shiloh's dedication to his clients is unmatched, and he takes pride in helping them navigate the complex world of health insurance. His expertise and attention to detail ensure that his clients receive the best possible coverage for their needs. Shiloh is a true professional who is always willing to go the extra mile to ensure her clients are protected. If you're looking for a health insurance broker who is passionate about protecting her clients and has the knowledge to back it up, look no further than Shiloh Bell.
Get A Quote
Getting any health insurance with optimal coverage at the right price requires an experienced agent.
Our industry experts are waiting:
You can expect same day correspondence and a quote within a day. Our seasoned staff members are relationship focused and here to guide you through what can be an overwhelming process without a helping hand. Fill out our simple form and we'll have you covered in no time.
Health
Insurance Dental
Insurance Life
Insurance Supplemental
Medicare Group
Plans
Supplement Medicare Quote