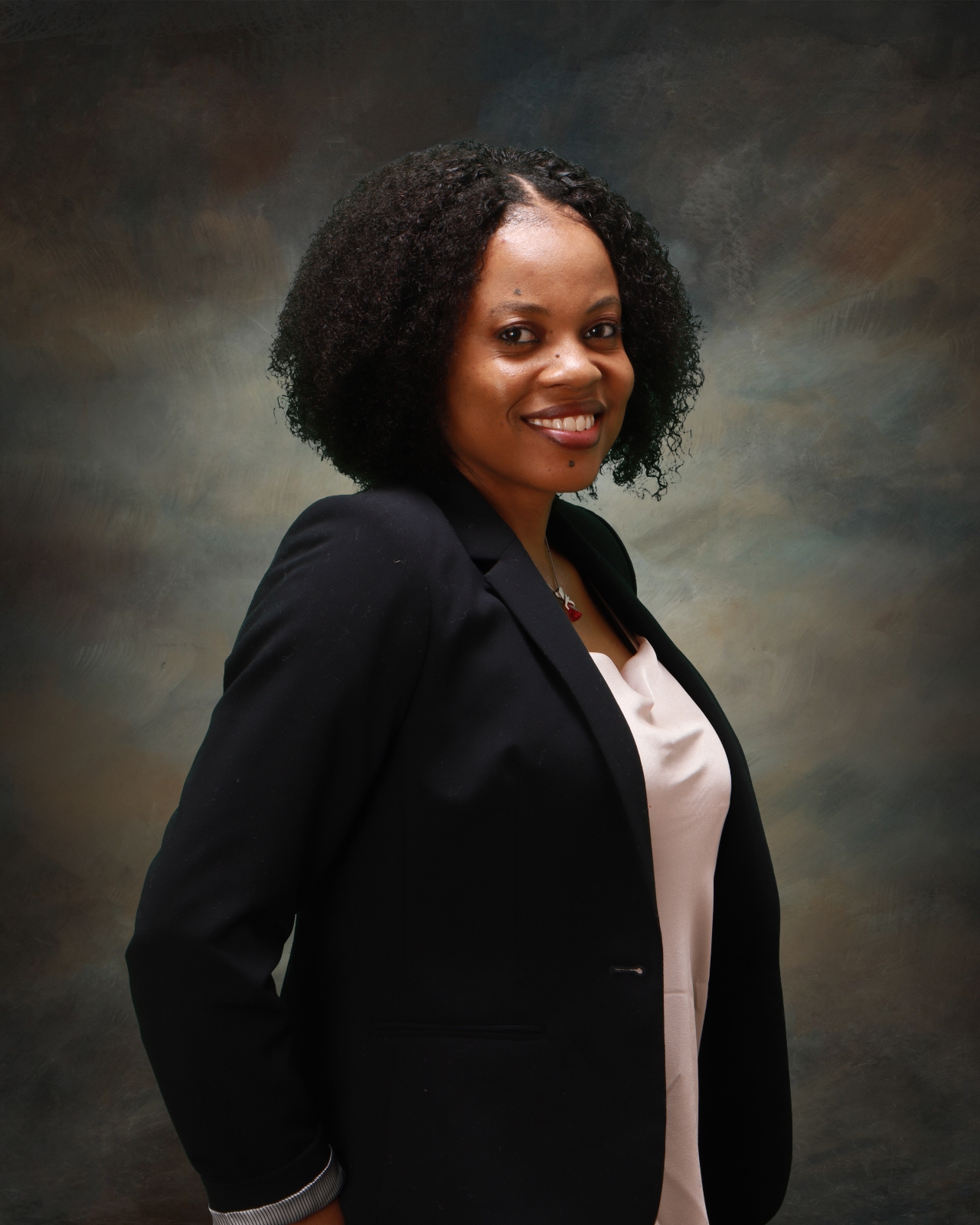 My name is Rudie. I am a licensed life and health insurance agent in the states of Georgia, Missouri, Virginia, South Carolina, and Kansas. I am also a licensed heatlh agent in New York, California, and Indianna. I am 7 years of experience as a disability claim specialist. I understand the financial hardship when someone does not have any health insurance, life insurance or critical illness coverage. My sole purpose is to ensure that individual understand the important of health, life and critical illness insurance.
Get A Quote
Getting any health insurance with optimal coverage at the right price requires an experienced agent.
Our industry experts are waiting:
You can expect same day correspondence and a quote within a day. Our seasoned staff members are relationship focused and here to guide you through what can be an overwhelming process without a helping hand. Fill out our simple form and we'll have you covered in no time.
Health
Insurance Dental
Insurance Life
Insurance Supplemental
Medicare Group
Plans
Supplement Medicare Quote