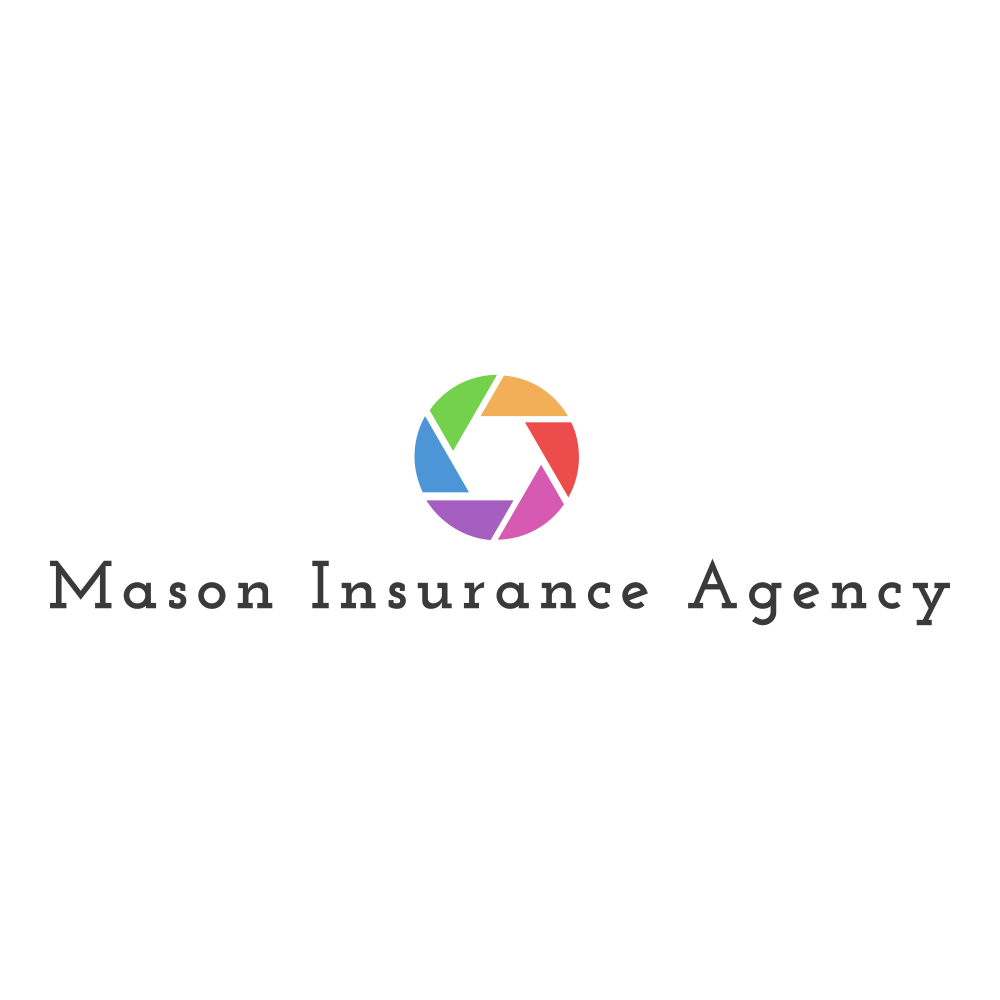 Robert has been providing peace of mind by offering Life and Health policies to beneficiaries around the United States since 2017. He specializes in both the Life and Health industry and enjoys the challenge of seeking to protect families from unforeseen financial calamities. Robert holds both a bachelor's degree in Business Management and an associate degree in Human Resource Management from Park University. Some of Robert's past times include playing basketball, learning to play a new piece of music on his saxophone, going to the movies, traveling overseas, reading a great novel, and spending weekends with his family. Robert shares two sons and a daughter with his beautiful wife, to whom he has been married for more than a decade. His true passion, since being in the military, has always been assisting, with a purpose. He's proud to say, through Mason Insurance Agency, he's able to continue working in his passion.
Get A Quote
Getting any health insurance with optimal coverage at the right price requires an experienced agent.
Our industry experts are waiting:
You can expect same day correspondence and a quote within a day. Our seasoned staff members are relationship focused and here to guide you through what can be an overwhelming process without a helping hand. Fill out our simple form and we'll have you covered in no time.
Health
Insurance Dental
Insurance Life
Insurance Supplemental
Medicare Group
Plans
Supplement Medicare Quote