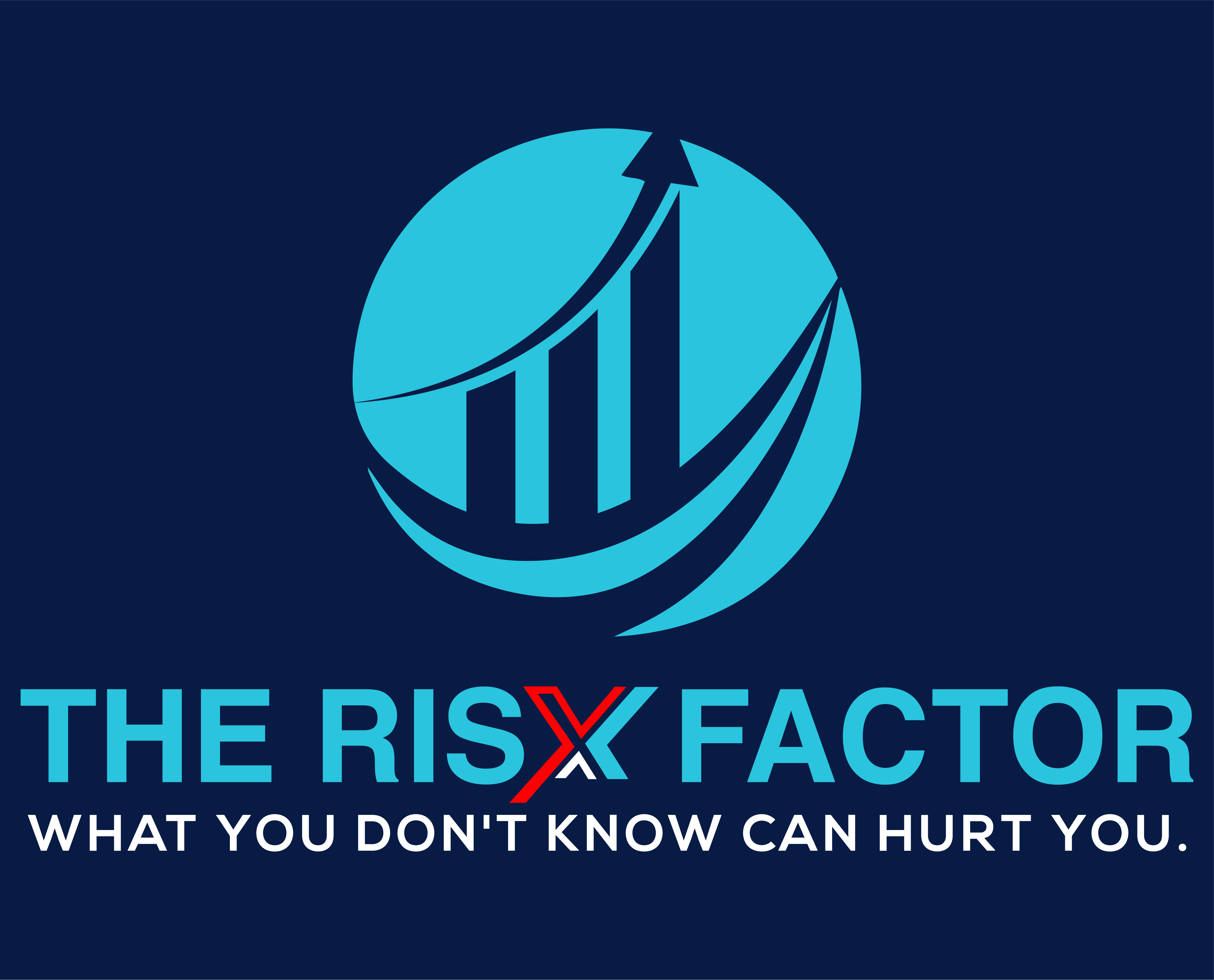 Richard Nevins is an Insurance licensed agent & Retirement Income Specialist since 2008 focused on providing the best educational and informational experience for his community. Richard has 20 years of sales and marketing experience working for companies such as State Farm, United Health Care, Armed Forces Benefits Association and now his own firm RAIMA LLC Insurance and Financial Services/ The RisX Factor. Richard established RAIMA Insurance & Financial services because he is committed to the client. RAIMA's primary focus is to create tailor-made financial solutions for his clients by doing an in-depth analysis of what they need, create retirement strategies while also allowing for a a greater level of financial security. Richard was born in Fairfax Va, raised in upstate NY and lived in Puerto Rico for 22 years so he is proficient in the Spanish language and is presently residing in Desoto TX. He loves the ocean, swimming, dancing salsa, cooking and spending time with his children.
Get A Quote
Getting any health insurance with optimal coverage at the right price requires an experienced agent.
Our industry experts are waiting:
You can expect same day correspondence and a quote within a day. Our seasoned staff members are relationship focused and here to guide you through what can be an overwhelming process without a helping hand. Fill out our simple form and we'll have you covered in no time.
Health
Insurance Dental
Insurance Life
Insurance Supplemental
Medicare Group
Plans
Supplement Medicare Quote