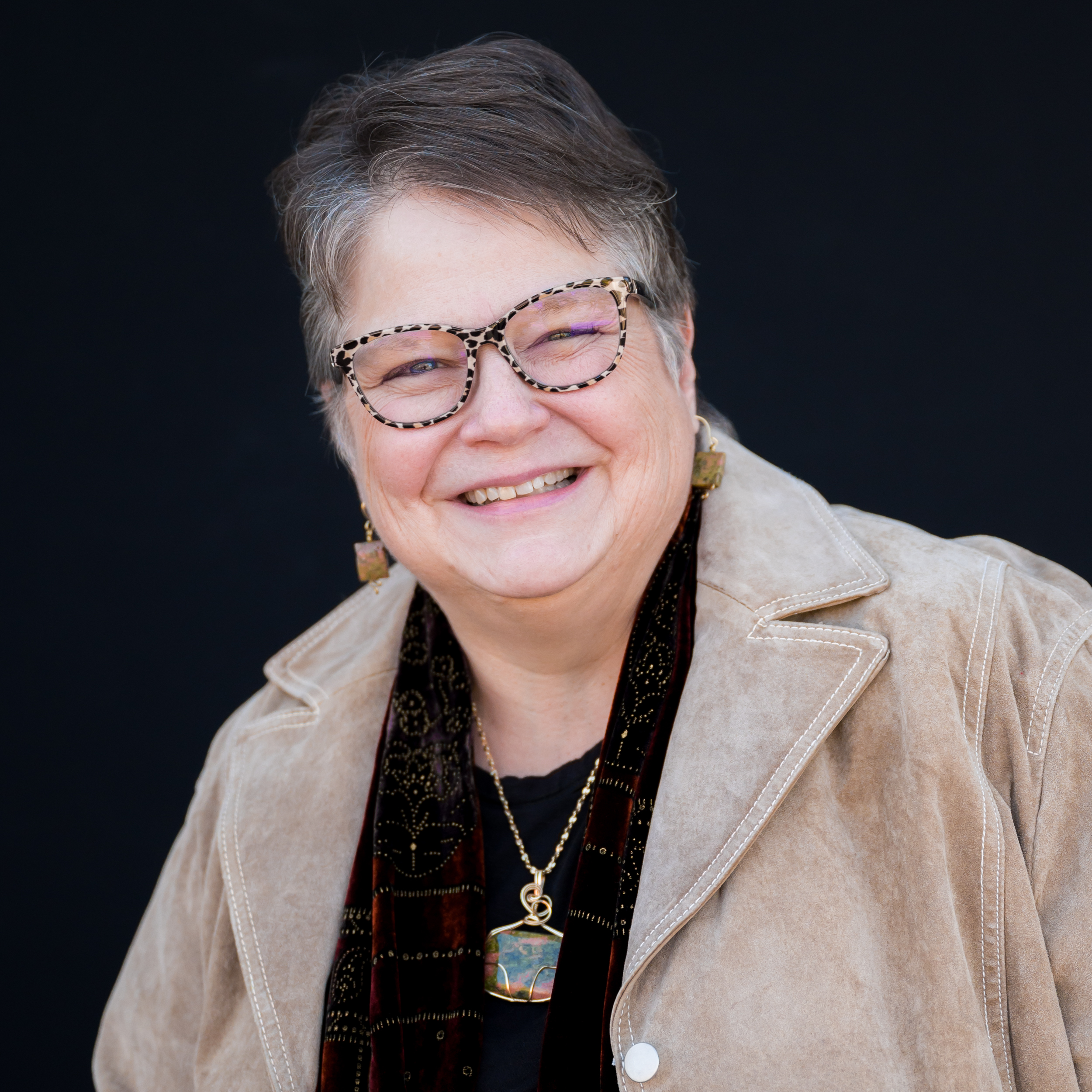 Pamela Camey 815-579- 2266 pcamey@myhst.com http://www.pamelacamey.com I have a diverse background of 35 years in the Pharmaceutical and Healthcare Insurance Sales, marketing and business finance. My friendly personality and enthusiastic attitude are ideal for helping individuals seeking Medicare health plans, families, individuals, and companies find just the right health care insurance coverage for their unique needs. I specialize in Medicare Supplement Insurance, Medicare Prescription Drug Plans, Medicare Advantage Plans, Individual and Family Health Insurance Plans, Group Insurance for Businesses, Long Term Care Planning, Dental, Vision, Life Insurance, Disability Insurance plans; plus ancillary insurance products to protect you from financial devastation and manage those expenses that could occur from a Medical and Catastrophic Health Event.
Get A Quote
Getting any health insurance with optimal coverage at the right price requires an experienced agent.
Our industry experts are waiting:
You can expect same day correspondence and a quote within a day. Our seasoned staff members are relationship focused and here to guide you through what can be an overwhelming process without a helping hand. Fill out our simple form and we'll have you covered in no time.
Health
Insurance Dental
Insurance Life
Insurance Supplemental
Medicare Group
Plans
Supplement Medicare Quote