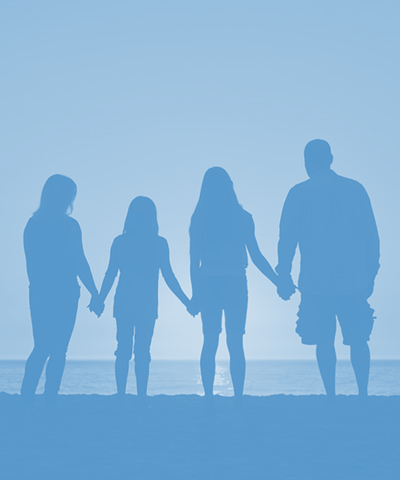 Serving the nation with free consultation on all things health insurance related, Martin Mankowski is a full service broker offering every major carrier to suit his clients needs. Martin wrote his first Health Insurance plan in 1988 and uses over 30 years experience in sales and customer support to get his clients the best benefits possible.
Get A Quote
Getting any health insurance with optimal coverage at the right price requires an experienced agent.
Our industry experts are waiting:
You can expect same day correspondence and a quote within a day. Our seasoned staff members are relationship focused and here to guide you through what can be an overwhelming process without a helping hand. Fill out our simple form and we'll have you covered in no time.
Health
Insurance Dental
Insurance Life
Insurance Supplemental
Medicare Group
Plans
Supplement Medicare Quote