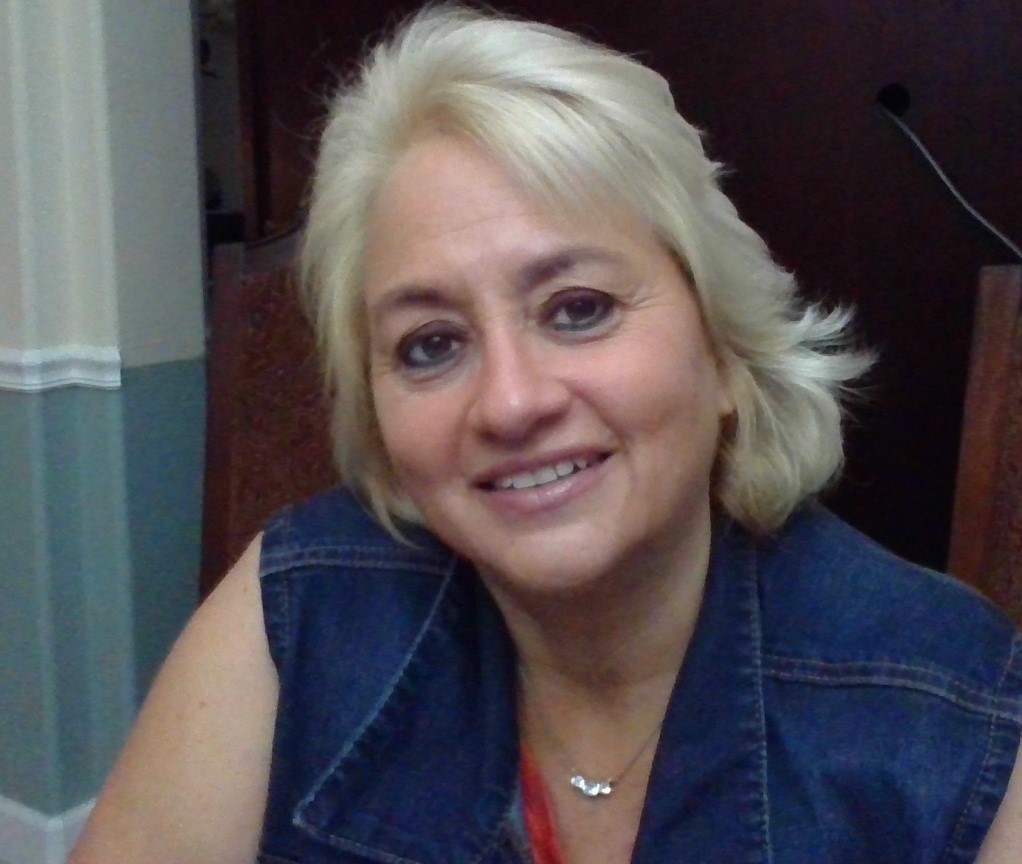 She began her career in the small group health market at Oxford Health Plans in 1995 as the Small Group Sales Team Manager and moved into the large group arena as an Account Executive Business Manager with CIGNA Healthcare in 1998. In 2000, she then spent her time with various General Agencies helping Brokers grow their businesses. Now she runs her own sales and service organization so that brokers can concentrate on their product forte and she takes care of all the Employee Benefit programs along with Retirement, Social Security, and Medicare. She's been recognized for her outstanding sales & customer service record. She is a member and Past President of the National Association of Health Underwriters NJ Central Chapter. She is a 1986 graduate of the Dale Carnegie Course in Effective Communications & Human Relations/Skills for Success and continues to be a graduate assistant and coaches throughout the years. She holds various Licenses: Life & Health, Property & Casualty, Personal & Commercial Lines and Real Estate, Medicare Certified and has a Certification in Consumer Directed Healthcare.
Get A Quote
Getting any health insurance with optimal coverage at the right price requires an experienced agent.
Our industry experts are waiting:
You can expect same day correspondence and a quote within a day. Our seasoned staff members are relationship focused and here to guide you through what can be an overwhelming process without a helping hand. Fill out our simple form and we'll have you covered in no time.
Health
Insurance Dental
Insurance Life
Insurance Supplemental
Medicare Group
Plans
Supplement Medicare Quote