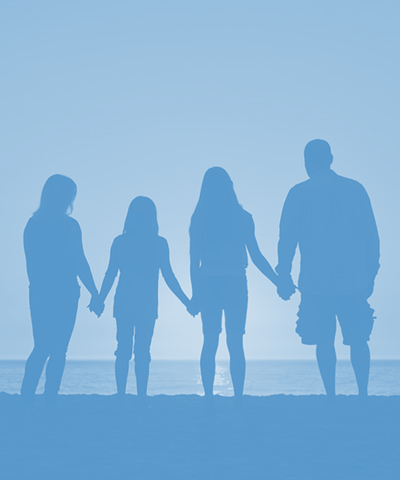 Luis Velilla is a licensed independent insurance broker in several insurance products, with various companies and has a passion for helping others. I've been working in the insurance field since March 2016. I believe in delivering prompt and personal service to my family of customers. I customize your options to meet your personalized needs. I offer a full range of products including Individual and Group Health Insurance, Medicare Supplemental, Term Life, Whole Life, Guaranteed Issue plans, Dental, Vision, Annuities, Long term care, Final Expense, and International Plans. As your needs grow I will be here to offer advice and a sound solution to meet those needs. My mission is to make you feel valued as I guide you to an option while being conscious of your needs and budget.
Get A Quote
Getting any health insurance with optimal coverage at the right price requires an experienced agent.
Our industry experts are waiting:
You can expect same day correspondence and a quote within a day. Our seasoned staff members are relationship focused and here to guide you through what can be an overwhelming process without a helping hand. Fill out our simple form and we'll have you covered in no time.
Health
Insurance Dental
Insurance Life
Insurance Supplemental
Medicare Group
Plans
Supplement Medicare Quote