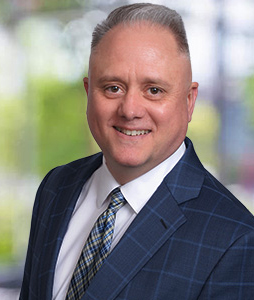 As a government-authorized field underwriter in 25 states, I help determine any federal assistance for which you may qualify. We then compare the plans available in your State on the Affordable Care Act Marketplace and private carriers to build the most comprehensive health coverage that meets your needs and budget.
Get A Quote
Getting any health insurance with optimal coverage at the right price requires an experienced agent.
Our industry experts are waiting:
You can expect same day correspondence and a quote within a day. Our seasoned staff members are relationship focused and here to guide you through what can be an overwhelming process without a helping hand. Fill out our simple form and we'll have you covered in no time.
Health
Insurance Dental
Insurance Life
Insurance Supplemental
Medicare Group
Plans
Supplement Medicare Quote