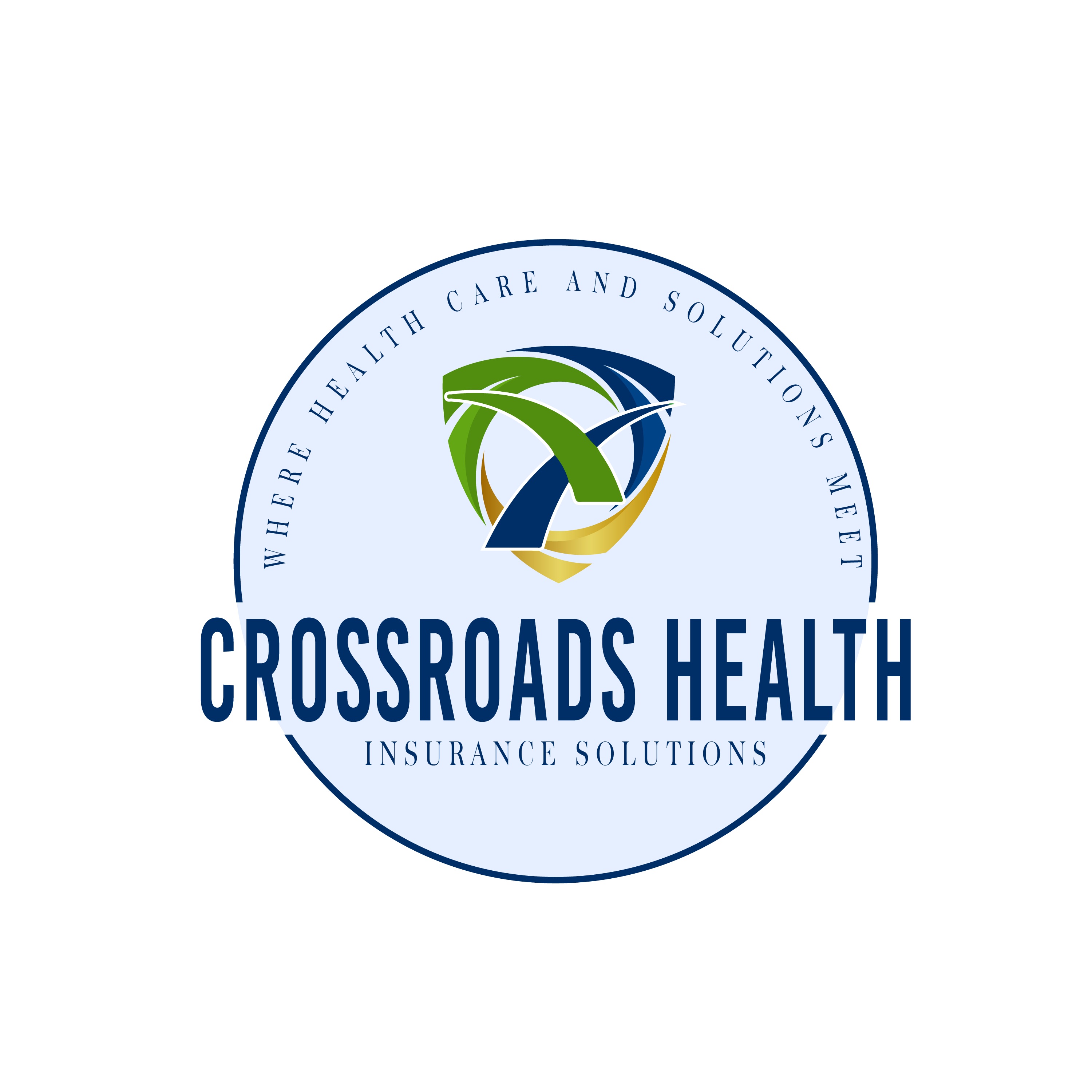 Jim has learned through the years what matters most in life. During the COVID lock downs brought this to the forefront. Relationships can really help you succeed when times get tough. Sometimes you need a good ear an expert in the field, or better yet, a person who knows where to get answers. "Being a phone call away" is more important than ever in today's times. Starting in 1985 Jim excelled in the companies he was with leading and expanding their marketing. What Jim has enjoyed most over the years is what he calls his "Mom and Pop" relationships and helping clients get the most comprehensive plans available for them, while sitting around the kitchen table.. "Having a great team around you makes me feel more confident that my clients are always getting the most comprehensive plan." Jim says. "The health insurance field is constantly changing new innovative products are being introduced constantly and being licensed in over 15 states its great to be able to reach out to an expert in that state, to compare and get ideas on the best plans available for my clients." Jim originally from Iowa moved in 1984 to the St. Louis area. He now resides in Wentzville Mo. He and his wife raised 4 successful daughters 2 living close by and one in TN and one in GA . He has 9 grandchildren that when they can gather together can be a noisy bunch. He has one dog Charlie that likes to join his owner at times when he is in the home office. Please fill out the form and I'll get back with you shortly.
Get A Quote
Getting any health insurance with optimal coverage at the right price requires an experienced agent.
Our industry experts are waiting:
You can expect same day correspondence and a quote within a day. Our seasoned staff members are relationship focused and here to guide you through what can be an overwhelming process without a helping hand. Fill out our simple form and we'll have you covered in no time.
Health
Insurance Dental
Insurance Life
Insurance Supplemental
Medicare Group
Plans
Supplement Medicare Quote