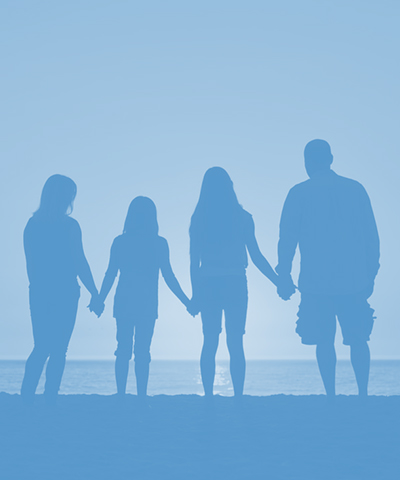 Francine has been providing health and financial security to beneficiaries since 2005. She believes that putting her clients first and maintaining the utmost level of professionalism on their behalf is a must that has never steered her wrong. Francine brings the highest degree of exceptional experience to her clients by listening to their needs and working diligently with them to implement a plan that meets all their concerns. Francine's specialty lies in Medicare Advantage. Francine's clients would describe her as honest, helpful, and hard-working. Francine holds an M.B.A. in Human Resource Management from the University Of Phoenix and a Master's in Organizational Leadership/HR Management from Northcentral University.
Get A Quote
Getting any health insurance with optimal coverage at the right price requires an experienced agent.
Our industry experts are waiting:
You can expect same day correspondence and a quote within a day. Our seasoned staff members are relationship focused and here to guide you through what can be an overwhelming process without a helping hand. Fill out our simple form and we'll have you covered in no time.
Health
Insurance Dental
Insurance Life
Insurance Supplemental
Medicare Group
Plans
Supplement Medicare Quote