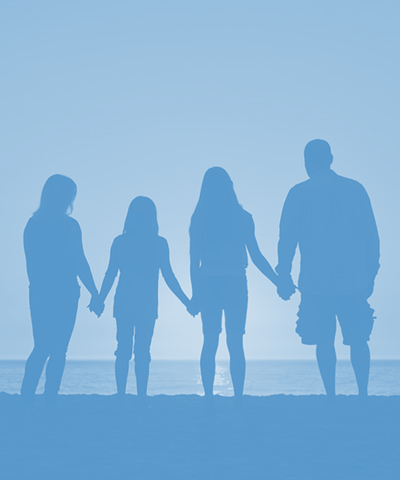 Hi there! As a health insurance agent, my primary goal is to help individuals and families find the best health insurance plans to fit their needs and budget. I have extensive knowledge of the healthcare industry and the various options available to consumers. I am committed to providing exceptional customer service and making the process of choosing health insurance as easy and stress-free as possible. Whether my clients are looking for coverage for themselves, their families, or their small businesses, I work closely with them to understand their unique needs and preferences and find the most suitable plans. I am a licensed insurance agent and have completed extensive training and continuing education in the field of health insurance. I stay up-to-date on the latest developments and changes in the industry to ensure that I am always providing the most current and accurate information to my clients. My passion for helping others, combined with my expertise in health insurance, allows me to provide valuable guidance and support to those navigating the complex world of healthcare. Whether you are looking for individual, family, or group coverage, I am here to help you find the best health insurance plans to fit your needs.
Get A Quote
Getting any health insurance with optimal coverage at the right price requires an experienced agent.
Our industry experts are waiting:
You can expect same day correspondence and a quote within a day. Our seasoned staff members are relationship focused and here to guide you through what can be an overwhelming process without a helping hand. Fill out our simple form and we'll have you covered in no time.
Health
Insurance Dental
Insurance Life
Insurance Supplemental
Medicare Group
Plans
Supplement Medicare Quote