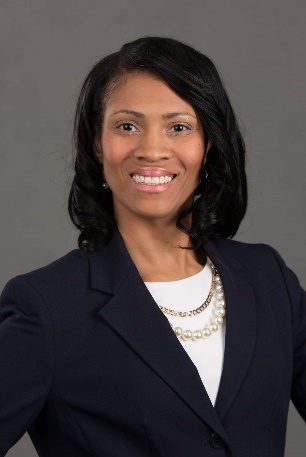 Dara Celestin was born and raised in Little Rock, Arkansas who transitioned to South Florida, Fort Lauderdale back in 2001 within the time share and real estate industries. This created opportunities to grow and expand her family after meeting her husband back in 2002. Now as a wife, Mom, multiple business owner along with a continual knowledge understanding the insurance industry to help our current and future clients allowed for the creation and expansion of Jo & Jo Foundation, Inc. This not-for-profit organization will help the community such as; elderly, middle/high schoolers, veterans, small businesses and many other companies.
Get A Quote
Getting any health insurance with optimal coverage at the right price requires an experienced agent.
Our industry experts are waiting:
You can expect same day correspondence and a quote within a day. Our seasoned staff members are relationship focused and here to guide you through what can be an overwhelming process without a helping hand. Fill out our simple form and we'll have you covered in no time.
Health
Insurance Dental
Insurance Life
Insurance Supplemental
Medicare Group
Plans
Supplement Medicare Quote