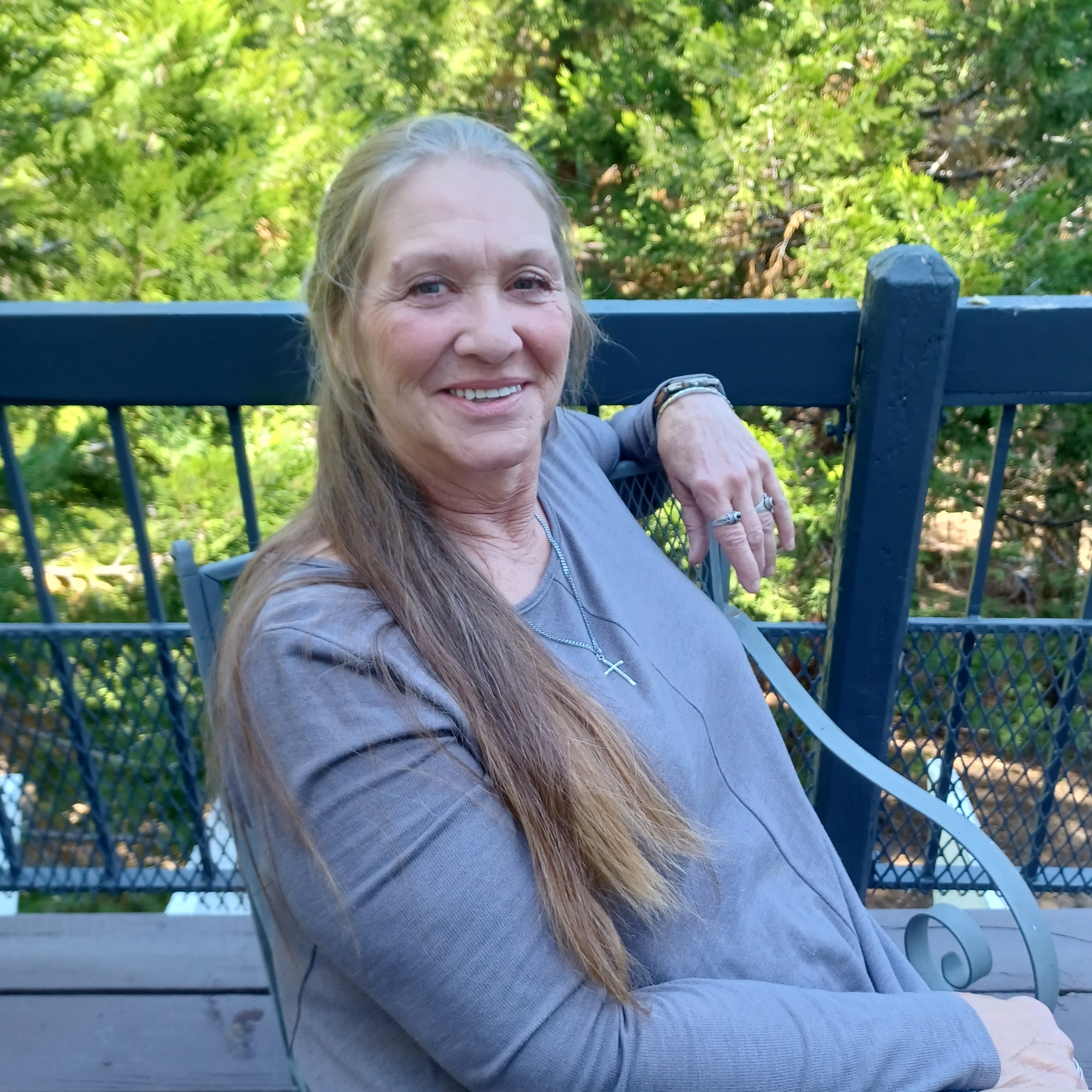 New Broker with Healthcare Solutions Team LLC...looking forward to writing some good business and making some good money! I'm 61 years young and just getting started. This is a new adventure for me and I love adventures. I am a single mother of 3, a Grandma 6x and looking forward to building my legacy to leave to my children and their children. Thank you Teresa Schwab for giving me this opportunity to work hard and earn lots!
Get A Quote
Getting any health insurance with optimal coverage at the right price requires an experienced agent.
Our industry experts are waiting:
You can expect same day correspondence and a quote within a day. Our seasoned staff members are relationship focused and here to guide you through what can be an overwhelming process without a helping hand. Fill out our simple form and we'll have you covered in no time.
Health
Insurance Dental
Insurance Life
Insurance Supplemental
Medicare Group
Plans
Supplement Medicare Quote