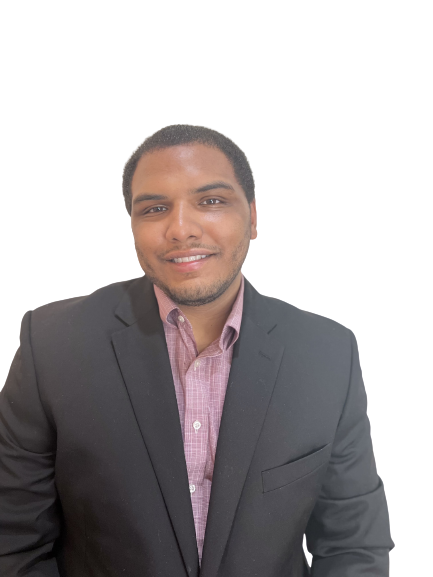 I got into the insurance industry in 2012 and I instantly I found a passion for helping families. Health Insurance is simply a necessity and the truth is nobody likes dealing with it. I keep the process clear and concise answering any questions you can think of. I'm an expert in ACA, Short Term Medical, Medicare, Medicaid, Disability, Dental & Vision, Accident & Critical Illness. If you need health insurance for 1 month or up to 3 years book an appointment to get the most comprehensive coverage for your budget.
Get A Quote
Getting any health insurance with optimal coverage at the right price requires an experienced agent.
Our industry experts are waiting:
You can expect same day correspondence and a quote within a day. Our seasoned staff members are relationship focused and here to guide you through what can be an overwhelming process without a helping hand. Fill out our simple form and we'll have you covered in no time.
Health
Insurance Dental
Insurance Life
Insurance Supplemental
Medicare Group
Plans
Supplement Medicare Quote