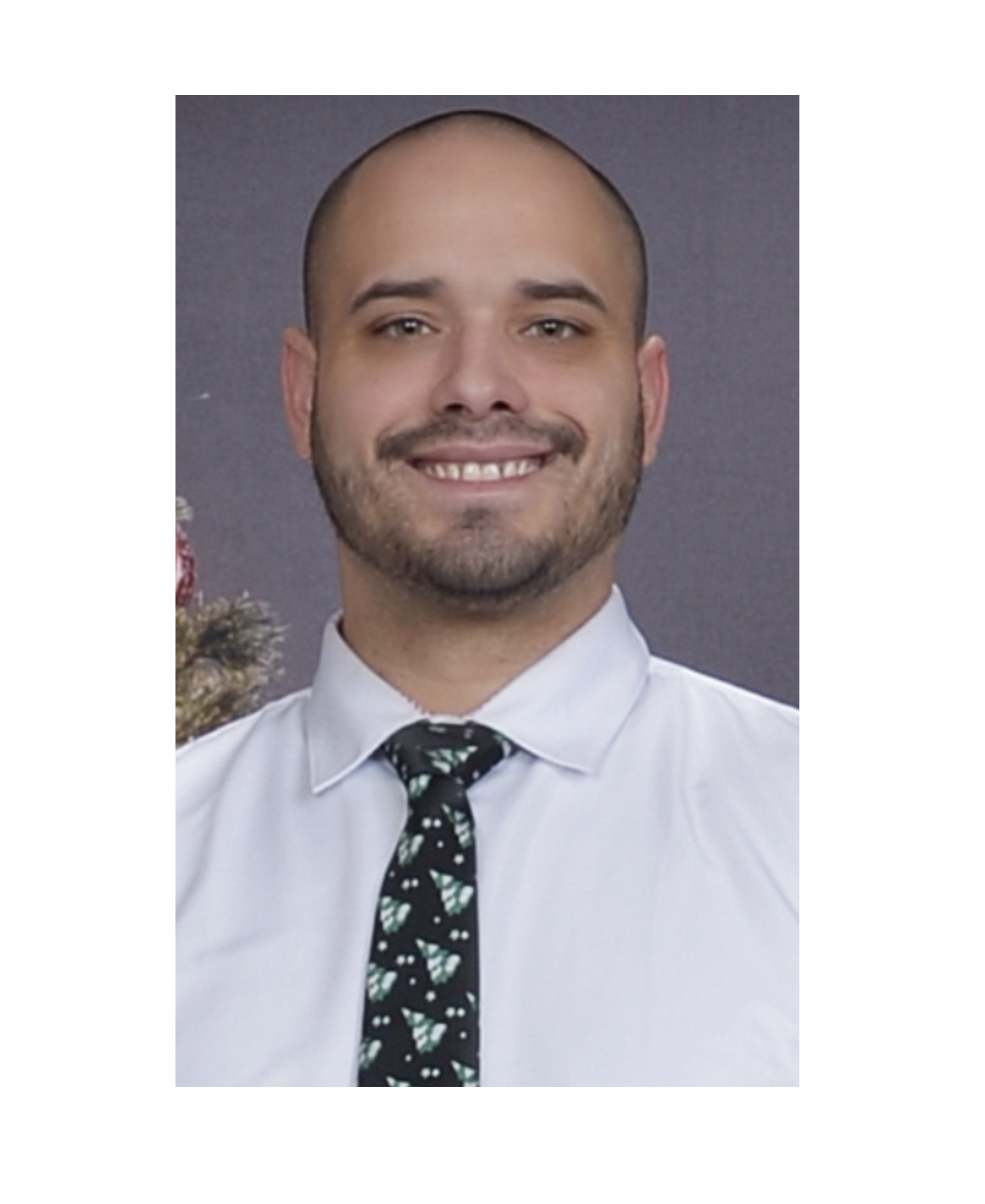 I am a naturally upbeat person, I relish any opportunity to make someone's day better. I enjoy assisting my clients with their planning process. "Life is full of hardships and hurdles, I love nothing more than to help folks make these jumps so they feel confident in the life they live." Since 2007, I have called Redding, California, home. I live just three miles from Shasta Lake with my wife, Bobbie Jean, and our daughters, Liliana and Kalina.
Get A Quote
Getting any health insurance with optimal coverage at the right price requires an experienced agent.
Our industry experts are waiting:
You can expect same day correspondence and a quote within a day. Our seasoned staff members are relationship focused and here to guide you through what can be an overwhelming process without a helping hand. Fill out our simple form and we'll have you covered in no time.
Health
Insurance Dental
Insurance Life
Insurance Supplemental
Medicare Group
Plans
Supplement Medicare Quote