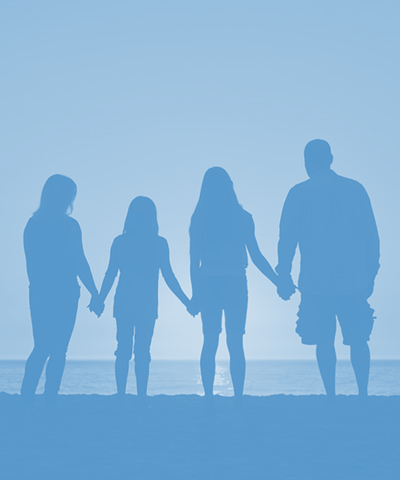 Discover the best and most affordable way to have Major Medical Health Insurance without paying the high cost. Here are a few highlights of Major Medical Health Insurance coverage options: ✔ Coverage of expenses up to $2 million per person ✔ Variety of very low deductibles and co-pays ✔ Special packages that include dental, chiropractic, pet meds, vitamins and other discounts. Don't settle paying for benefits you don't need, including: ✔ Mental health ✔ Substance abuse ✔ Pediatric care ✔ Maternity and newborn care My experience and training has allowed me to specialize in an array of coverage, including dental, supplemental and life insurance. Other areas of expertise include: ✔ Health savings accounts: high-deductible plans ✔ Short-term medical coverage ✔ Small business, self-employed and group health care ✔ Major medical plans for individuals and families. Let me help answer your questions about health insurance. Email me at bscott@myhst.com or call me directly at (815) 230-9516.
Get A Quote
Getting any health insurance with optimal coverage at the right price requires an experienced agent.
Our industry experts are waiting:
You can expect same day correspondence and a quote within a day. Our seasoned staff members are relationship focused and here to guide you through what can be an overwhelming process without a helping hand. Fill out our simple form and we'll have you covered in no time.
Health
Insurance Dental
Insurance Life
Insurance Supplemental
Medicare Group
Plans
Supplement Medicare Quote