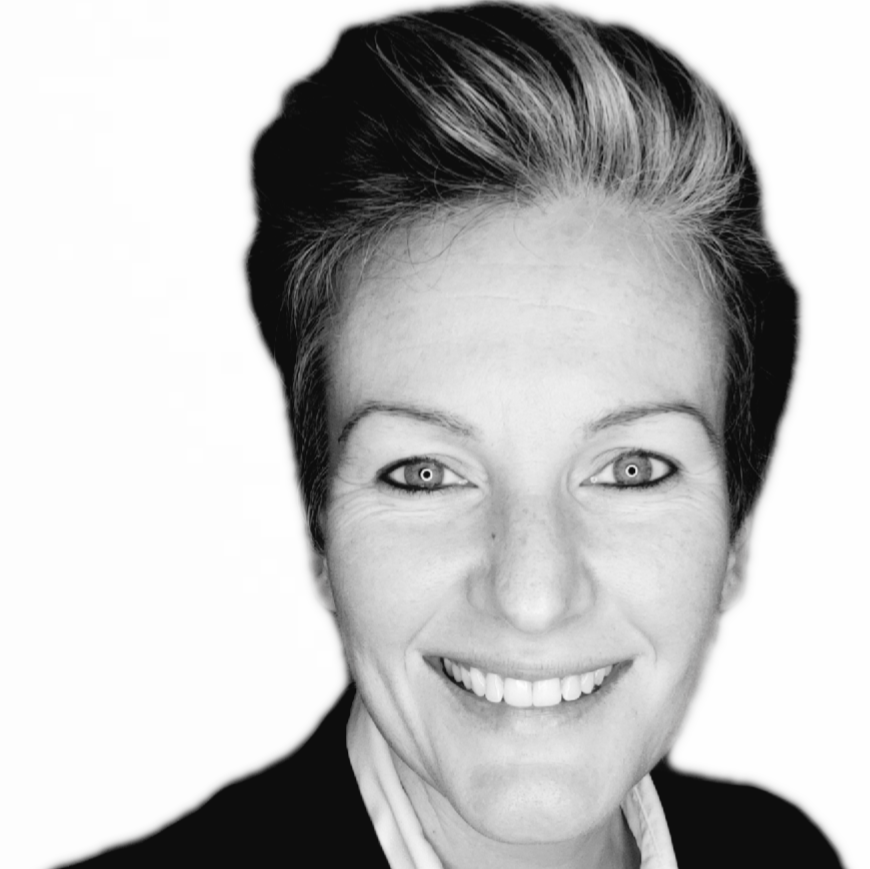 Hello! My name is Angela and I like you! As a veteran entrepreneur I understand the struggles of finding affordable medical insurance. You're smart to be in business for yourself and wise realizing you are not by yourself with medical insurance. I look forward to being on your team! Fun Fact: The C-5 Galaxy has 12 integral wing tanks with a capacity of 51,450 gallons (332,500 pounds) of fuel enough to fill more than six standard railroad tankers!
Get A Quote
Getting any health insurance with optimal coverage at the right price requires an experienced agent.
Our industry experts are waiting:
You can expect same day correspondence and a quote within a day. Our seasoned staff members are relationship focused and here to guide you through what can be an overwhelming process without a helping hand. Fill out our simple form and we'll have you covered in no time.
Health
Insurance Dental
Insurance Life
Insurance Supplemental
Medicare Group
Plans
Supplement Medicare Quote