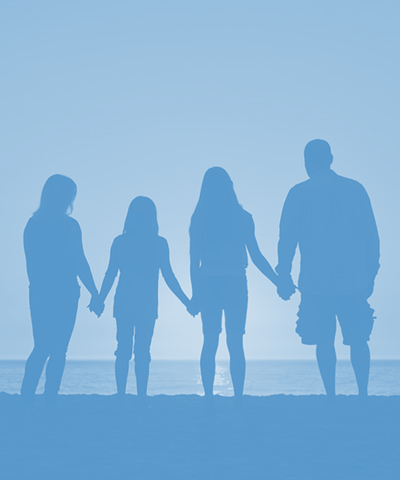 Alex, a dedicated insurance professional with 5 years of invaluable experience, seamlessly integrates the discipline and commitment of a military veteran into the world of insurance. Following a distinguished service in the Army, Alex transitioned to the insurance industry, leveraging strong work ethic and meticulous attention to detail to excel in his role. With half a decade of hands-on experience, Alex has honed their expertise in crafting tailored insurance solutions that safeguard clients' assets and futures. His in-depth understanding of risk management and unwavering dedication to staying abreast of industry trends make him a reliable and knowledgeable advisor. Alex's ethical principles and sense of duty shine through in his interactions with clients and colleagues. His innate ability to establish trust and commitment to delivering top-tier customer service.
Get A Quote
Getting any health insurance with optimal coverage at the right price requires an experienced agent.
Our industry experts are waiting:
You can expect same day correspondence and a quote within a day. Our seasoned staff members are relationship focused and here to guide you through what can be an overwhelming process without a helping hand. Fill out our simple form and we'll have you covered in no time.
Health
Insurance Dental
Insurance Life
Insurance Supplemental
Medicare Group
Plans
Supplement Medicare Quote