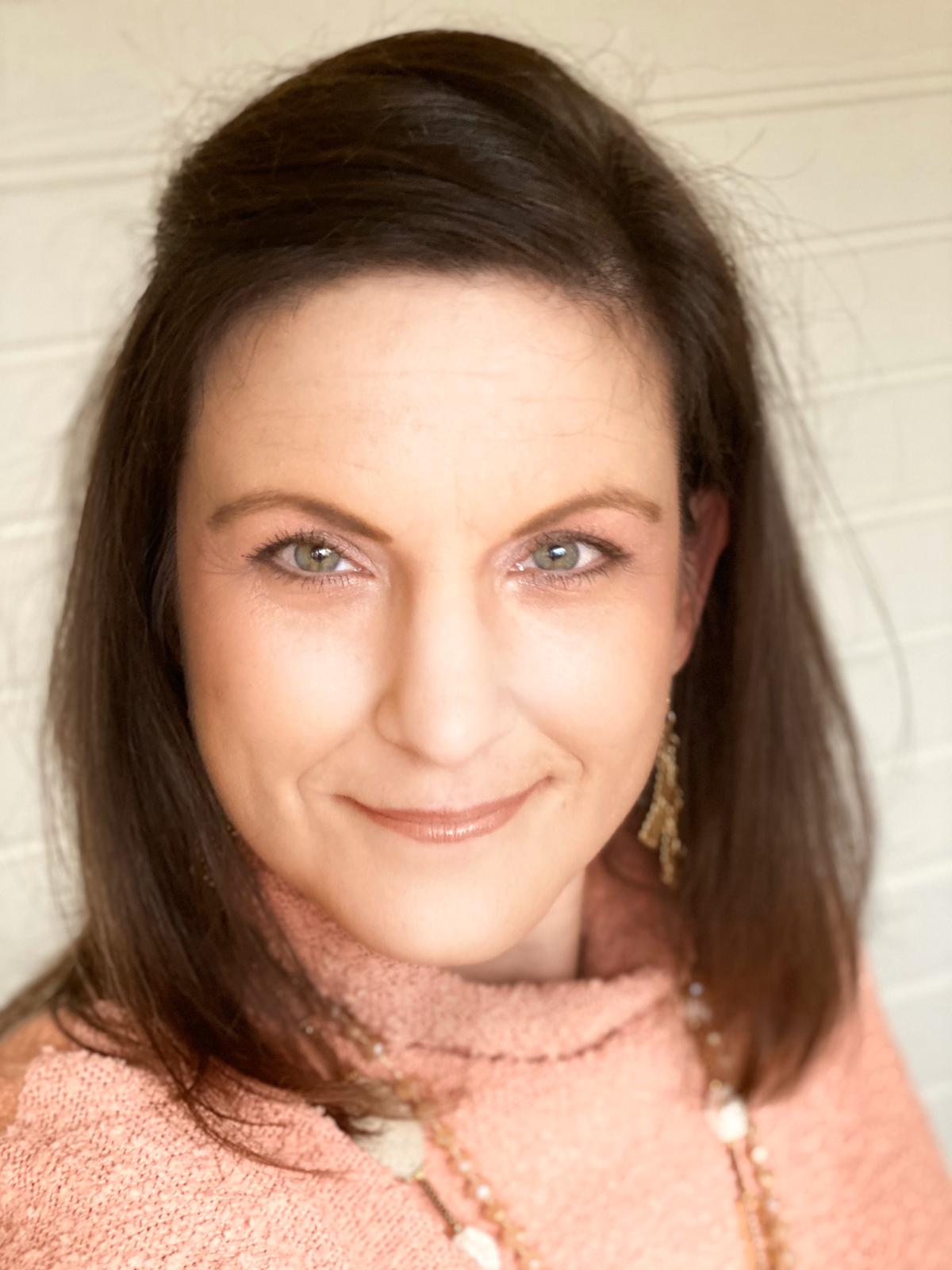 In 2020 I became a single parent during the transition to my new life I obtained my Health and Life Insurance License. Since that time I have been helping Medicare Beneficiaries Understand Medicare and their Health Insurance options during retirement. I recently Partnered as an Independent Insurance Agent with several great companies. I have been enjoying my time helping families and Seniors with their healthcare solutions. I help people transition from their working years to retirement. I help explain the Medicare process when turning 65 and educate my clients on their options when looking to take on their retirement. I understand that Medicare and the retirement process as a whole is scary and can be a lot of information, so that's what I am here to help with. I offer insurance for Medicare supplement plans, dental insurance, cancer insurance as well as affordable healthcare options. Informing people about all of their options, and what is the best for them in retirement, is what I enjoy most. If you, your parents, or someone you know have any questions or ever need my assistance with their Medicare or healthcare give me a call/text.
Get A Quote
Getting any health insurance with optimal coverage at the right price requires an experienced agent.
Our industry experts are waiting:
You can expect same day correspondence and a quote within a day. Our seasoned staff members are relationship focused and here to guide you through what can be an overwhelming process without a helping hand. Fill out our simple form and we'll have you covered in no time.
Health
Insurance Dental
Insurance Life
Insurance Supplemental
Medicare Group
Plans
Supplement Medicare Quote