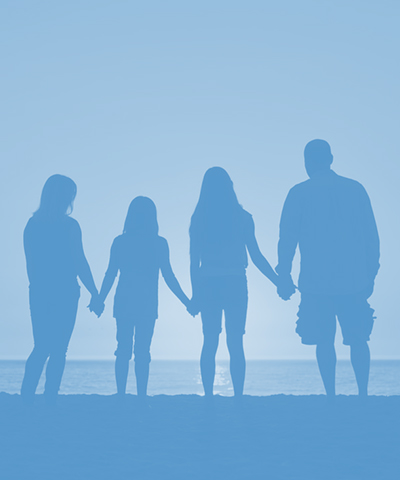 A combined background in health and fitness gives me a deeper understanding of the medical needs of my clients. I am a Licensed Health and Life Insurance Agent offering insurance advice and plans to individuals, families, group benefits, and Medicare nationwide. I am passionate about my career ..... The end goal is not to make a sale...it is to be available after the sale... assisting and educating clients with how to utilize the plans benefits for highest and best use while keeping money in their pockets is invaluable. I seek to address this concern by serving as a trusted resource and answering my phone when it rings. Please contact me for any questions, or to look over a policy, I am happy to help....813-802-1629.
Get A Quote
Getting any health insurance with optimal coverage at the right price requires an experienced agent.
Our industry experts are waiting:
You can expect same day correspondence and a quote within a day. Our seasoned staff members are relationship focused and here to guide you through what can be an overwhelming process without a helping hand. Fill out our simple form and we'll have you covered in no time.
Health
Insurance Dental
Insurance Life
Insurance Supplemental
Medicare Group
Plans
Supplement Medicare Quote