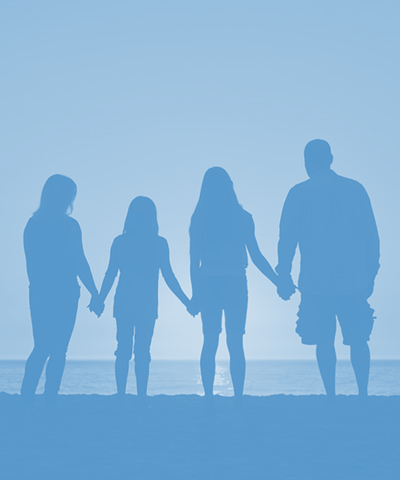 I'm a licensed insurance broker in over 30 states, focusing on life & health insurance for individuals and families. Helping people find better coverage is work that I've found to be fulfilling and impactful. I take a consultative approach to insurance that puts the client's needs first, whether they're looking to lower costs, get more comprehensive coverage, have their pre-existing conditions covered, or finally get their doctor in network/prescriptions covered. My response times are usually same day or next day, I respond through text, call, or email, and I address concerns ASAP. My clients can count on me to be there for them year after year.
Get A Quote
Getting any health insurance with optimal coverage at the right price requires an experienced agent.
Our industry experts are waiting:
You can expect same day correspondence and a quote within a day. Our seasoned staff members are relationship focused and here to guide you through what can be an overwhelming process without a helping hand. Fill out our simple form and we'll have you covered in no time.
Health
Insurance Dental
Insurance Life
Insurance Supplemental
Medicare Group
Plans
Supplement Medicare Quote