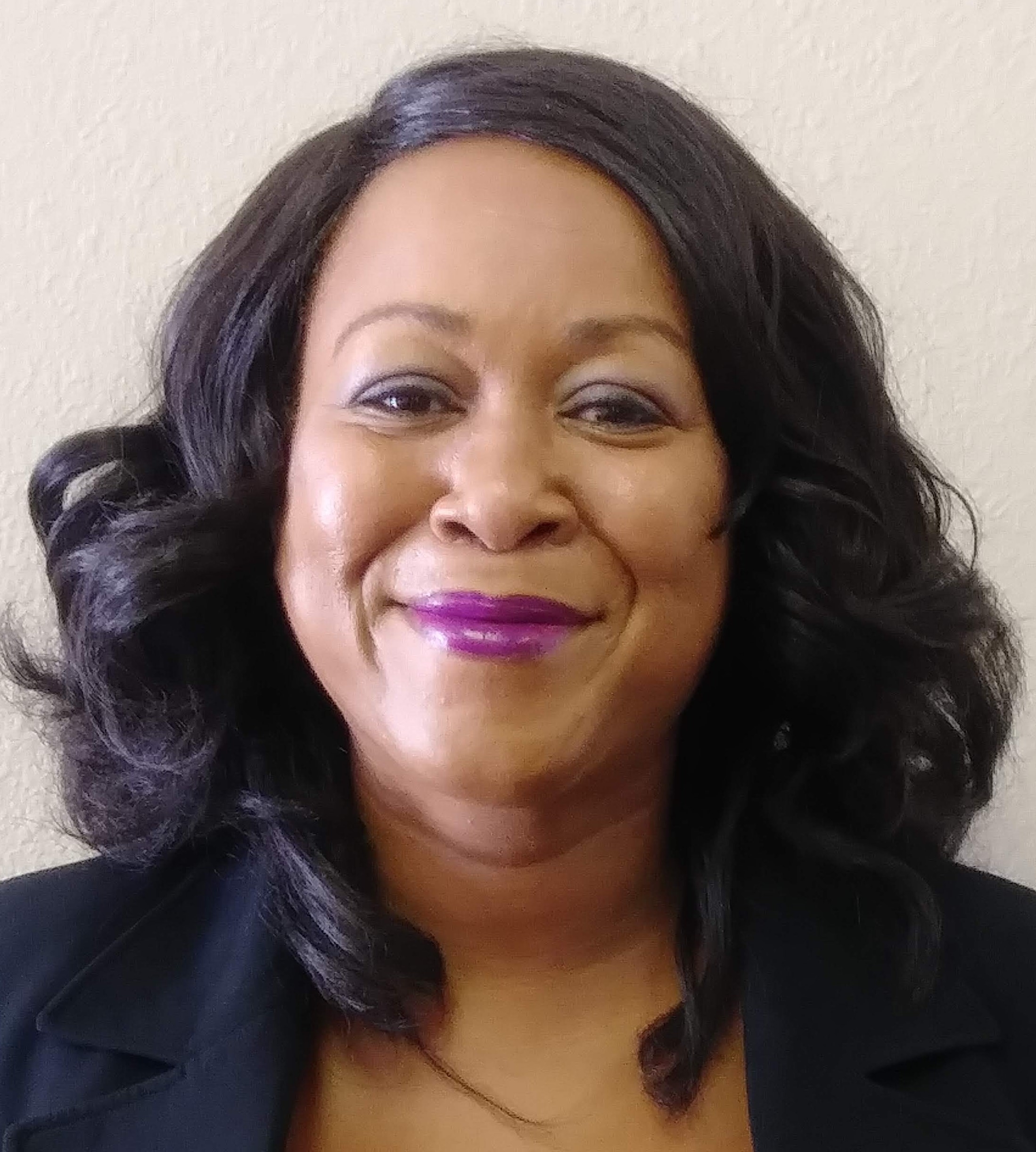 Hello, my name is Wessie Lee. I was born in Los Angeles and attended the University of Idaho majoring in Business Education and Finance. Through the experiences in life and business, I was led to come back to one of my first passions in life; the need to help and protect my community. In 2012 I made the decision to move into the Insurance Industry. Being an Insurance agent is more than a career. It's having a sense of responsibility for the community you serve. I enjoy educating and resolving needs. My goal is to protect my clients assets and future. Licensed in multiple states allows me to be able to assist those who have moved away and those whom I'm lucky to meet. I specialize in assisting seniors with Medicare, Dental, Vision, and Supplemental Insurance, in addition to health & life plans for all ages.
Get A Quote
Getting any health insurance with optimal coverage at the right price requires an experienced agent.
Our industry experts are waiting:
You can expect same day correspondence and a quote within a day. Our seasoned staff members are relationship focused and here to guide you through what can be an overwhelming process without a helping hand. Fill out our simple form and we'll have you covered in no time.
Health
Insurance Dental
Insurance Life
Insurance Supplemental
Medicare Group
Plans
Supplement Medicare Quote