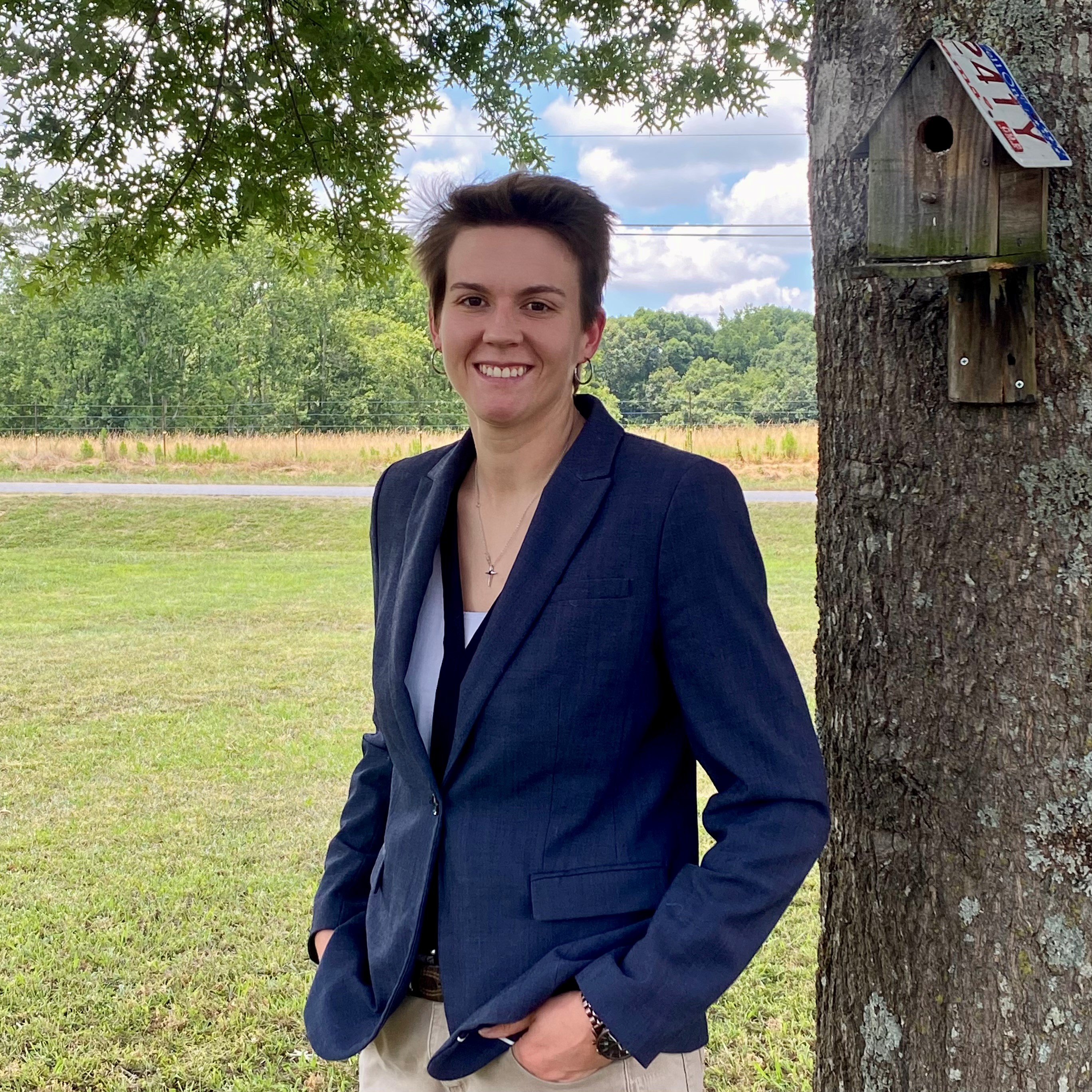 Sarah Stephens is a former licensed attorney in the the state of Alabama. Sarah chose to leave the practice of law when she relocated to rural Alabama to be closer to her husband's family. When practicing law, Sarah specialized in the estate and probate arena. Sarah has been in the health, accident, and life industry for over two years. Sarah puts client service and personability over a paycheck. Sarah views honesty, integrity, and humility as essential personal characteristics which she tries to embody daily. In her spare time, Sarah trains service dogs and in a multi-instrumentalist. She writes folk and Americana acoustic music and plays benefits events. Sarah also has a passion for horses.
Get A Quote
Getting any health insurance with optimal coverage at the right price requires an experienced agent.
Our industry experts are waiting:
You can expect same day correspondence and a quote within a day. Our seasoned staff members are relationship focused and here to guide you through what can be an overwhelming process without a helping hand. Fill out our simple form and we'll have you covered in no time.
Health
Insurance Dental
Insurance Life
Insurance Supplemental
Medicare Group
Plans
Supplement Medicare Quote