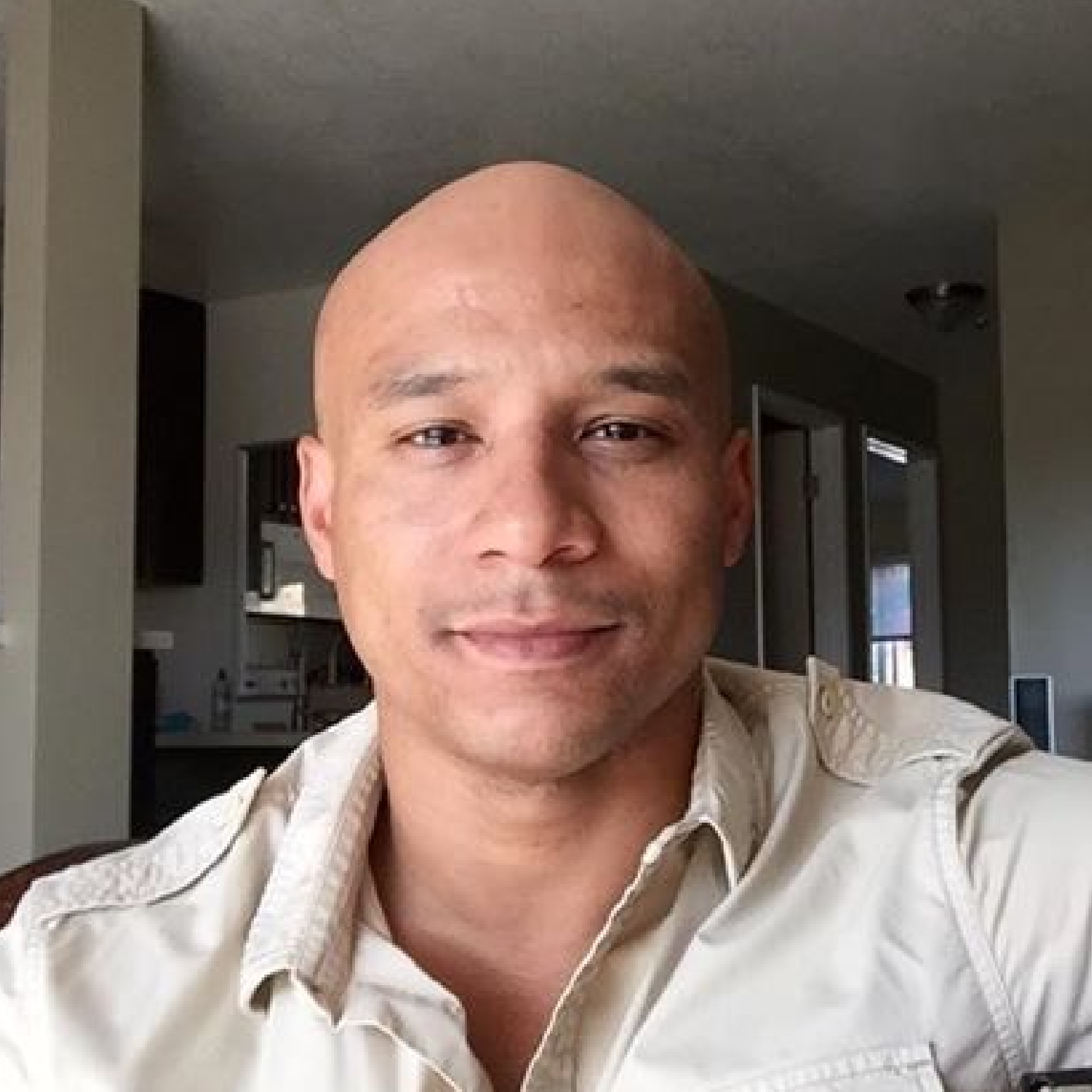 as an Insurance broker/producer It's my job to help individuals, families, small business owners, and independent contractors navigate the high cost and confusion of today's healthcare reform. I am an advisor to clients and their families as their licensed, qualified, health insurance agents. I am confident that I can help you or someone you know make effective and sound decisions covering the basis of Short-term medical contracts, covering health, accident and injury insurances. I specialize in group health insurance, by assisting employers with providing insurance benefits to their employees. lastly, I provide life insurance services for Life and estate planning, as well as unique insurance such as pet health insurance. I strive to offer every client the individual care and attention they deserve, ultimately my goal is to maximize your insurance benefits based on your individual budget!
Get A Quote
Getting any health insurance with optimal coverage at the right price requires an experienced agent.
Our industry experts are waiting:
You can expect same day correspondence and a quote within a day. Our seasoned staff members are relationship focused and here to guide you through what can be an overwhelming process without a helping hand. Fill out our simple form and we'll have you covered in no time.
Health
Insurance Dental
Insurance Life
Insurance Supplemental
Medicare Group
Plans
Supplement Medicare Quote