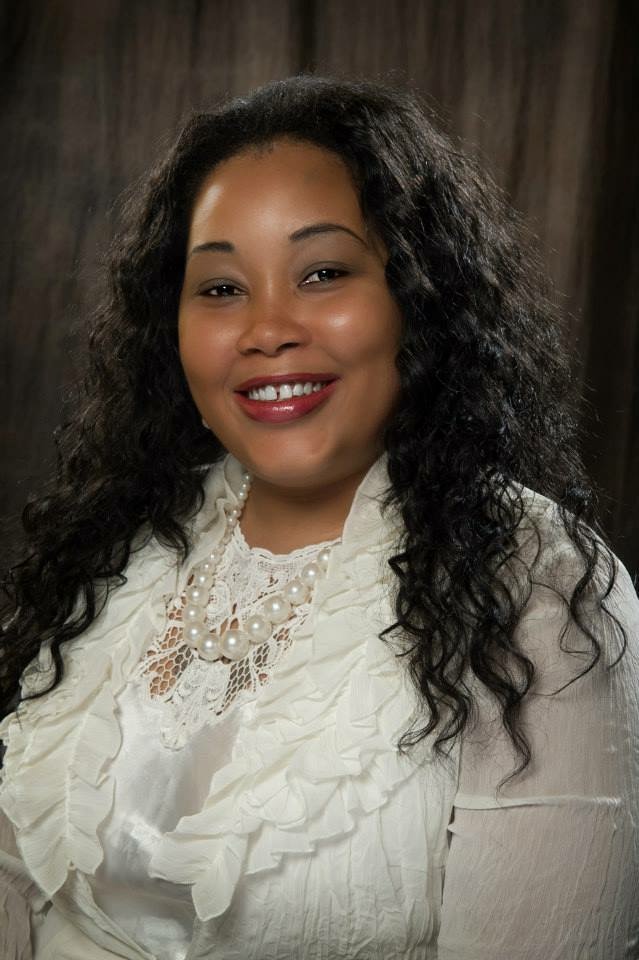 Hello, my name is Christy. I enjoy helping families on a daily basis protect their loved ones against unforeseen events. I have been a licensed Insurance Advisor for over 11 years. Originally from Miami, FL I reside in Georgia with my husband Frank, our four beautiful children, and our beloved shepski March and my sweet Havapoo Luna. On my spare time I enjoy traveling, reading, and writing with hopes of becoming a published author in the near future. It is a pleasure to work with you and I look forward to many years of being your trusted consultant!
Get A Quote
Getting any health insurance with optimal coverage at the right price requires an experienced agent.
Our industry experts are waiting:
You can expect same day correspondence and a quote within a day. Our seasoned staff members are relationship focused and here to guide you through what can be an overwhelming process without a helping hand. Fill out our simple form and we'll have you covered in no time.
Health
Insurance Dental
Insurance Life
Insurance Supplemental
Medicare Group
Plans
Supplement Medicare Quote